Workman & Kitt launch UK flexible managed space solution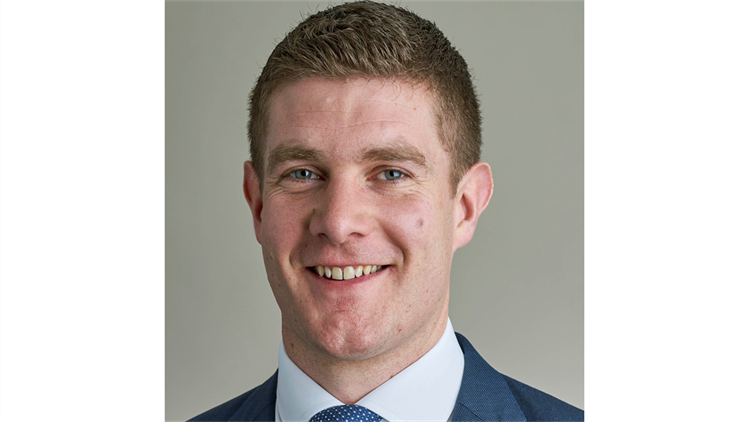 Commercial property management and building consultancy firm Workman has partnered with Kitt, a UK-based managed office operator, to launch a new managed space service for the UK market.
The new service will enable landlords to offer a flexible, fully outsourced, managed workspace product to prospective occupiers for a simple all-inclusive rent. Workman's property management experience and infrastructure will be combined with Kitt's marketing, leasing and workplace strategy expertise.
Chris Neil, partner at Workman commented: 'We are delighted to be partnering with Kitt in bringing this new service to clients.
'The market has been moving towards shorter, more flexible models with greater levels of customer service for some time, while we know from the growth of our occupier services that many customers want to focus on running their business, not the workplace it occupies.
'Joining forces with Kitt, means our clients can offer a complete flexible managed space solution to prospective occupiers.'
The Workman occupier services team already service over 500,000 ft2 of occupier space for corporate occupiers including Honda and Orange, while Kitt currently host 40 locations across London totalling over 250,000 ft2 of flexible, managed space on their platform.
Added Neil: 'We are already discussing this new service with a number of our existing clients and reviewing opportunities across our managed portfolio and hope to be launching across a number of locations shortly.'
Joseph Mishon, head of expansion at Kitt, said: 'Having explored the potential partnership with Workman, it's fantastic to be bringing this combined offer to market.
'The last twelve months has only accelerated demand from occupiers to have a more flexible, tailored experience creating offices that are truly worth leaving home for.
'By partnering with Workman we think we'll offer a unique blend of operational, design, management and experiential services to meet this growing need.'
The first location for the new managed space service to be jointly delivered by Workman and Kitt has been launched in Farringdon, with a number of new offices in the pipeline.