Willow appoints head of Europe to spearhead growth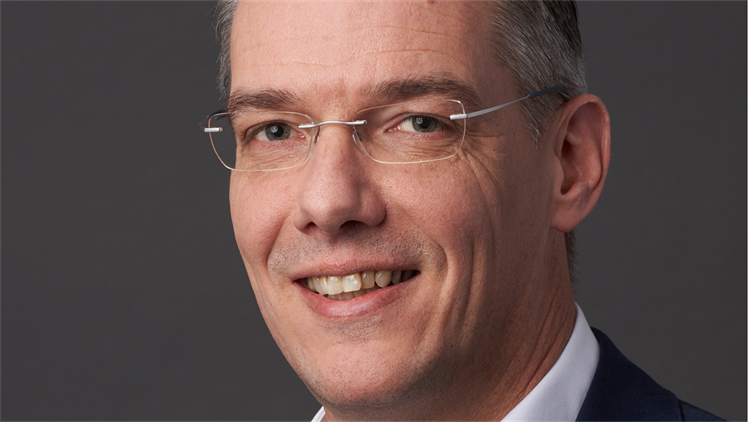 Willow, the provider of digital twin solutions for modern, efficient smart infrastructure and real estate, has announced the appointment of Marc Maathuis as head of Europe.
Prior to Willow, Maathuis was the director of Global Asset Management for Europe's largest rail maintenance group Strukton Rail. With over 25 years in leadership, he was responsible for the evolution of Strukton Rail from a traditional maintenance-based organisation to a data-driven, performance based, and predictive-maintenance based approach. He played an integral role in the in-house development new maintenance technologies as well as spearheading innovation projects with external partners such as Willow.
Maathuis will now lead the expansion of Willow into the European region, deploying their digital twin platform to major real estate and infrastructure customers. In the coming months he will build out a new regional hub in Amersfoort. This office will include an inhouse Subject Matter Expert Infrastructure Maintenance Team who will further strengthen infrastructure offering and will reinforce Willow's existing London based team that has been in operation since 2019.

Gerard Francis, global head of Real Assets at Willow and CEO of WillowRail said 'Willow's global strategy is based on building close relationships with customers and placing credible industry leaders as the heads growing markets. As demand for our digital twin solutions continue to grow in Europe, we're pleased to appointment an industry veteran and respected leader such as Marc to grow our presence there.'

Digital twin technology is expected to play a key role in the Covid-19 recovery as it enables the industrialized world to understand the operational behaviour of physical assets from remote locations. Demand for this technology in the European market will be fuelled by national investments infrastructure projects and improvements on existing rail networks across the region.