WeWork shelves IPO as investor interest cools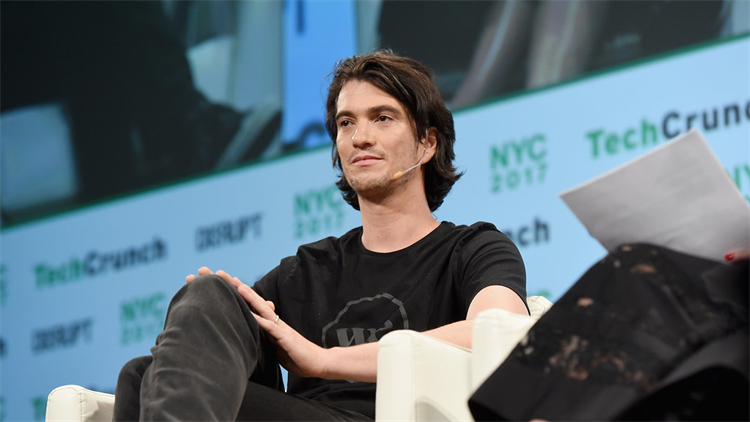 Global flexible office space giant WeWork has postponed plans for a September initial public offering (IPO) after the company's valuation plummeted.
SoftBank - the firm's biggest investor - injected funds into WeWork in January on the basis that the business was worth $47 bn (€43 bn). However, in the wake of more recent valuations in the $15 bn range, SoftBank requested the firm postpone its listing, according to sources.
Potential investors have balked at WeWork's ongoing deficit, after the firm unveiled losses of $900 mln for the first six months of the year, in documents filed with regulators ahead of the IPO.
'Large money-losing IPOs with high valuations tend to be challenging,' commented Kathleen Smith of Renaissance Capital. 'IPO investors have already been burnt by Lyft and Uber. They are going to be cautious about WeWork.'
Other analysts have questioned the firm's business model, and the extensive role of founder Adam Neumann, who unexpectedly brought the IPO forward to September in a summer announcement.
The We Company, valued at $47 bn, is currently active in 528 locations in 111 cities worldwide, but critics have suggested that its business model of taking out long-term leases but operating as a landlord with short-term contracts
would leave it exposed in a downturn. The firm's leases are 'non'cancellable', meaning it can't renegotiate in a recession.
'The We Co. is looking forward to our upcoming IPO, which we expect to be completed by the end of the year,' the company said in a statement. 'We want to thank all of our employees, members and partners for their ongoing commitment.'
However, the listing delay is likely to also stall a $6 bn credit facility that was being provided by a consortium of banks, contingent on a successful IPO by December 31. WeWork needs to raise some $3 bn via the listing to access the funding, according to sources.
If the listing is delayed beyond the end of the year, the firm may have to look to alternative financing models, in the light of its cash-hungry business model.
Earlier this year, WeWork launched its €2.6 bn Ark investment venture to move towards property ownership and away from its original 'asset light' model. WeWork founder Adam Neumann told Bloomberg the firm was betting on the idea that properties become 'more valuble' when occupied by WeWork. WeWork sources said they hoped to now launch the listing in October.