Union Investment tech spin-off launches 'Run this place' app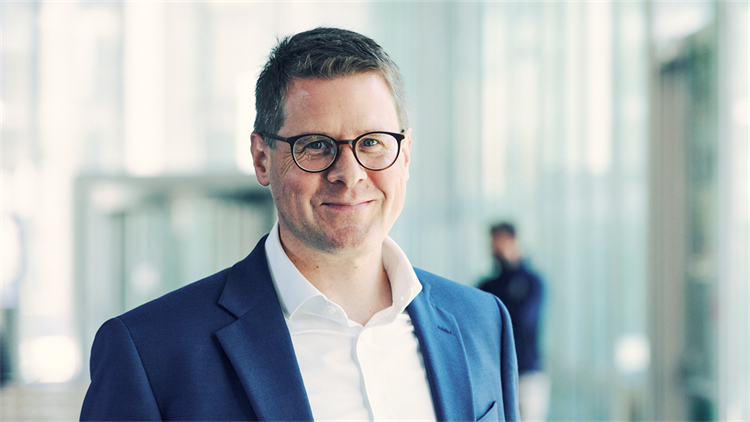 Union Investment Real Estate Digital, a Union Investment tech spin-off, is launching Run this place, a property-related services app with multiple interfaces.
According to Union, Run this place also paves the way for creating digital twins of buildings and gradually adding necessary data for more ambitious uses.
Initially, the app's aim is to make day-to-day life and work more convenient for users and to improve service orientation. At launch, Run this place has already been rolled out across three office properties in Union Investment's real estate portfolio at Emporio and the Centurion Commercial Center in Hamburg, as well the STEP 6 office complex in Stuttgart.
Further properties from the company's holdings are set to follow soon, along with properties owned by third parties. The digital ecosystem is accessed via an mobile and web app, with the functionality being developed and expanded on an ongoing basis.
Lars Scheidecker, CEO of Union Investment Real Estate Digital said: 'Our product solution verticalises the entire value chain and makes it accessible to property owners and asset managers.
'This will allow them to generate additional revenue and strengthen their competitive position," said "Up to now, the real estate value chain has all too often ended with the tenant, with the actual users only ever being indirectly involved. There's not only dormant potential here waiting to be tapped, but also a blind spot that is preventing further progress.'
In its first iteration, Run this place gives building users access to property-related services that make their everyday lives more convenient, such as the ability to book a parking space or a workstation.
Scheidecker added: 'Properties are competing for users – against other properties, against co-working providers and now increasingly also against the homeworking environment. Post-pandemic, the attractiveness of properties will become a key issue. Part of the rationale behind Run this place is to tempt people back into the office.'
Run this place provides tenants with a central hub for managing space, whether that be managing capacity, creating local communication options or managing parking spaces. 'Office managers in particular spend a lot of time on routine tasks such as parking space administration and room management, which are often a hassle. Our app takes a lot of work off their hands so they can concentrate on more important things,' said Scheidecker.
In addition, Run this place makes it possible to integrate a building more effectively into the immediate locality, the wider area and a future smart city. That could mean putting nearby restaurants and cafés on the menu or providing interfaces to publicly available digital services.
'Many properties don't communicate with their environment; they cut themselves off and act like closed spaces – both metaphorically and literally. There are numerous synergies waiting to be unlocked around the interaction between a property's tenants and users and its surroundings,' said Scheidecker. 'Looking at future smart city technologies in particular, we urgently need technical interfaces to existing privately managed properties, and that's what we are creating with Run this place.'

Union Investment Real Estate Digital was established in 2020 to identify, develop and implement areas within the real estate sector with potential for digital transformation and technological innovation.