UK proptech investment climbs fourfold in 2021 to €1.9b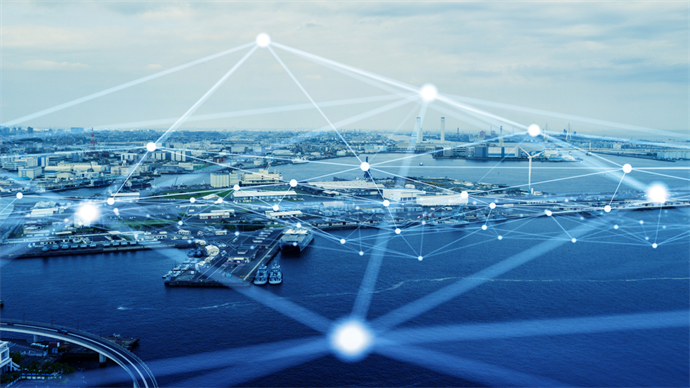 Investment into the UK's property technology sector has reached record levels in 2021 and more than quadrupled since last year, according to data from proptech-focused venture capital (VC) firm Pi Labs.
The Pi Labs research has found there has been £1.6 bn (€1.9 bn) of investment into the sector so far this year, a 360% increase on the £347.79 mln seen in 2020.
The figure is more than 15 times higher than the £105.68 mln of UK proptech investment achieved in 2016, as evidence of the long term trend that the sector continues to grow and attract investment capital.
Said Pi Labs' CEO Faisal Butt: 'Proptech investment is growing significantly year-on-year, as the real estate sector is increasingly aware of the operational performance gaps that have been unaddressed for a number of years.
'As the UK real estate sector wakes up to the changes required to reach net zero targets, landlords, investors and occupiers are realising that technological adoption will play a crucial role in future-proofing assets and meeting sustainability pledges.'
Global gains
The global story paints a similar picture with more than $20.57 bn (€18.2 bn) invested in proptech so far this year, more than double the $9.37 bn invested in 2020. It is also nearly a three-fold increase from $7.06 bn in 2016, as further confirmation of the long term appetite for proptech investment.
The surge in proptech investment over the past 12 months has been driven by the creation of a broad range of technology solutions which address common issues in the real estate world.
Proptech start-ups are currently solving issues around sustainability, logistics, construction, robotics, workplace wellbeing, and bringing the metaverse to the built environment, to name a few key examples.
Proptech mergers and acquisitions (M&A) have also been on the rise, with Pi Labs' analysis of M&A data showing that there have been 152 global proptech acquisitions so far in 2021, up from 92 in 2020 – the most global proptech M&A activity since records began.
Activity has mainly been driven as a result of better capitalised and established players acquiring competing or complementary companies in order to consolidate their position and gain access to new markets.
Added Butt: 'We are also seeing some of the world's largest institutional real estate and tech investors enter this interesting intersection after identifying the tailwind for growth.
'Recently, Abu Dhabi's Sovereign Wealth Fund Mubadala invested into London-based Plentific's $100 mln Series C round alongside Brookfield Technology Partners and other institutions.'