UK property manager launches 24-hour 'no wait' dry cleaning service
In PropTech
16:51, 16 April 2019
1705 Views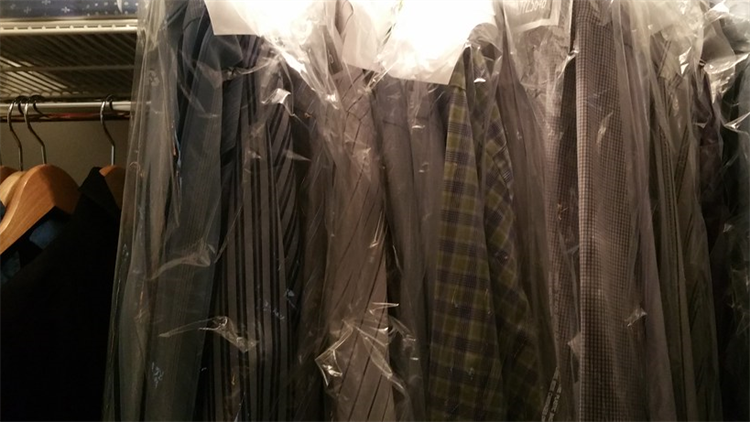 UK property management company Y&Y Management has set up a 24-hour laundry and dry-cleaning service for its tenants using secure app technology.
The locker-based service allows users to drop off and collect their items at their convenience, negating the need to be home for pick-up and delivery.
Y&Y Management is working in partnership with LaundryRepublic to offer the service to all tenants in their properties.
CEO Joseph Gurvits said: 'Convenience and quality of service are essential to our residents. They have chosen our blocks because of the quality of the properties and the additional services available.
'Modern technology is rapidly offering solutions to ease the time pressures of modern life and this partnership with LaundryRepublic is a perfect example of this innovation. To successfully manage high-end properties, we focus not just on the quality of the building but also additional services for tenants.'
Ian Walker, co-founder at LaundryRepublic, said: 'The pivotal factor is the ability for users to use a reliable and good quality dry cleaning and laundry service from the convenience of their own buildings. Partnerships like these enable us to deliver our service to more customers with greater accessibility.
'Our eco-friendly garment cleaning technology, charity partnership with Scope, sustainable packaging and recycling schemes offer a valuable joint CSR effort.'