Swedish start-up aims to create digital alternative to locks
In PropTech
15:54, 09 April 2019
406 Views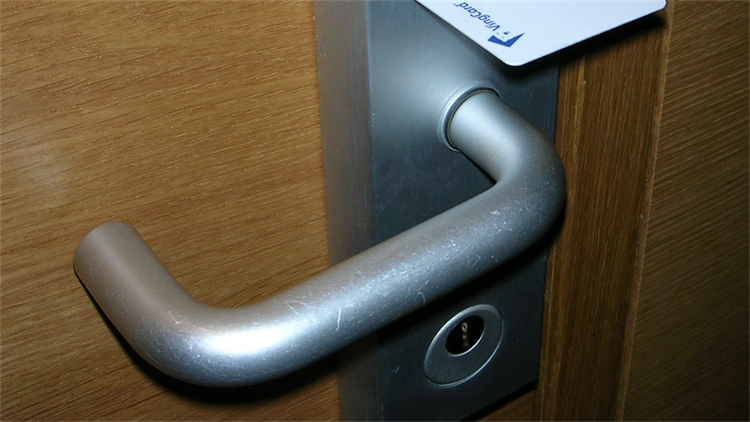 Swedish property group Castellum has teamed up with several real estate companies and owners' umbrella body Fastighetsägarna to form a start-up company to improve digital access to buildings.
Accessy has been set up to improve delivery flows by giving tenants more flexibility in accessing coworking areas, conference rooms and catering facilities, as well as enabling the use of shared amenities such as electric bikes.
The platform's digital keys are an alternative to locks that remove barriers to movement without compromising security. The system could also be used to facilitate services such as logistics, deliveries, alarms and waste removal. The systems will also make it easier to monitor who is in the building and when.
Companies and suppliers can be certified as active Accessy users by complying with the requirements of secure key management, making it easier to drop off deliveries or provide services in the building.
Accessy also represents an 'open solution' for lock supplier systems and various property-owner applications, for example, the introduction of innovative new apps. When a company or a supplier fulfils and complies with the rigorous demands associated with secure key management, they become certified as active Accessy users.
Niclas Ingeström, chief digital officer at Castellum, said: 'The currently existing property-access solutions consist of locked systems, which make movements difficult to manage in addition to obstructing development.
'The new platform for digital keys can best be explained as a kind of counterpart to the Swish mobile payment system. Digital keys will make life easier for both our customers and ourselves as property owners. We'll even be setting excellent background conditions for creating new, smart mobile services for our customers.'