Sweden's AMF plugs into Mallcomm platform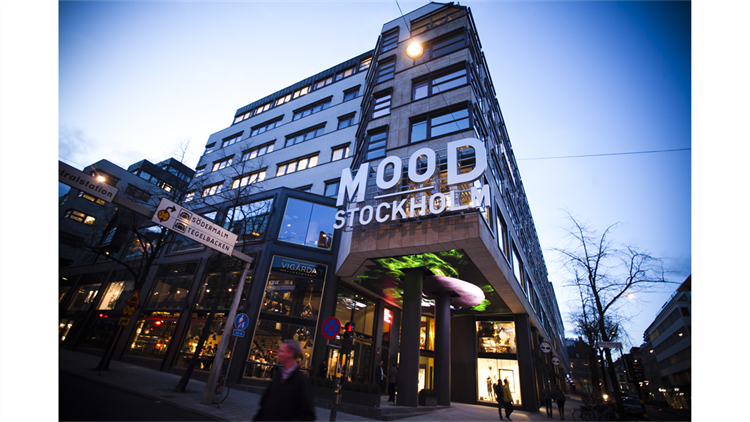 Swedish real estate firm AMF Fastigheter has inked a deal with proptech platform Mallcomm, by Toolbox Group, to improve engagement with the communities using its assets.
Under the agreement, Mallcomm will be custom-developed for AMF Fastigheter through a range of proprietary features, plus integration with existing and planned operational technologies.
The app will support the areas of customer service, operations management, key performance data gathering and analytics, general and critical comms, and loyalty.
Patrik Skoogh, project director at AMF Fastigheter, said: 'We don't just think about buildings, we think about places people interact with. Everything we do is about our customers so we provide the best experience they can get. That's what tenants, employees, shoppers, creators, residents and visitors expect in today's connected world.'
AMF Fastigheter are creators of neighbourhood schemes such as Urban Escape at Brunkebergstorg and the development of the area around Mood Stockholm.
'Mallcomm is now the most advanced modular technology for all real estate classes and the only 360 degree platform available that integrates B2B and B2C engagement,' said Michelle Buxton, CEO of Toolbox Group. 'We are therefore really excited that Mallcomm can realise its full potential on such leading-edge, omni-use communities.'