Spain's Merlin turns offices digital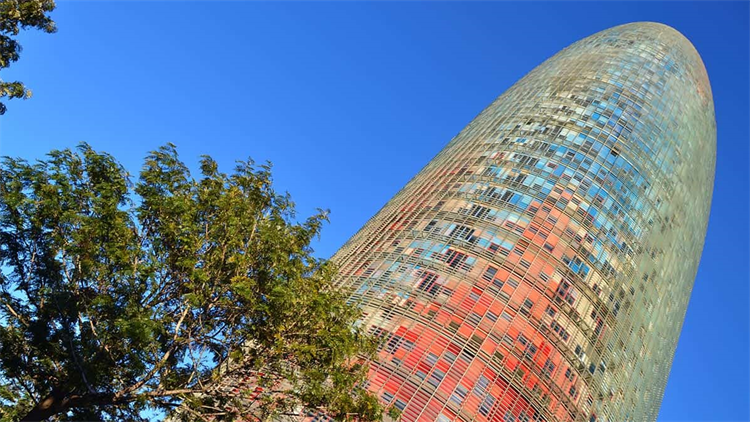 Spanish REIT Merlin Properties has unveiled plans to digitalise the management of its office portfolio, in a partnership with Spanish telecoms operator Telefónica.
The Socimi currently holds about 150 office assets, which are mainly located in Madrid and Barcelona, comprising an area of around 1.3 million m2.
Merlin said it would establish a new digital office to centrally co-ordinate the operation and maintenance of its offices, in order to optimise the buildings' energy performance and improve efficiency in matters of maintenance.
The annoucement follows a recent commitment to digitalise Merlin's entire property portfolio, which also includes retail and logistics assets.
Merlin's CEO Ismael Clemente recently defended the Socimi's ongoing commitment to retail investment, which currently makes up around 37% of its portfolio, while logistics is currently 10%, with a 16% target. The rest is largely offices.
Key office assets include Torre Glòries in Barcelona, plus assets on Calle Balmes and La Diagonal, as well as buildings in Madrid on Paseo de la Castellana.