Skanska research seeks to curb CO2 emissions with AI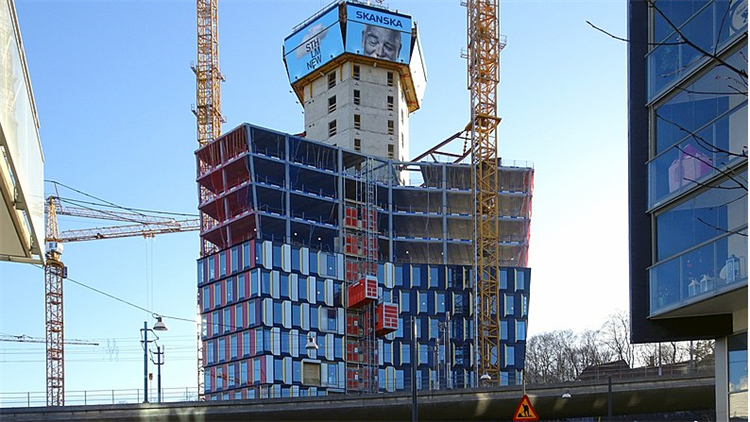 Nordic construction and project development giant Skanska is partnering with Volvo Construction Equipment, research organization SINTEF and construction software company Ditio to develop artificial intelligence (AI) for construction equipment to achieve less emissions, faster production and lower costs.
Would you like to read more? Log in first(top right of the screen) or take a trial.