Sensitive data host Drooms hires lead for AI push
In News
16:34, 24 June 2019
278 Views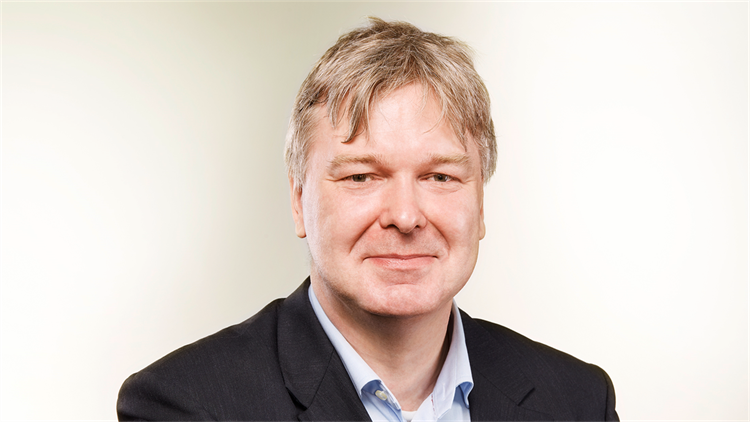 Drooms, a provider of secure virtual data rooms for exchanging sensitive corporate information, has appointed Johannes Leveling as machine learning team lead.
He joins as the company expands in the fields of machine learning and natural language processing, to improve the efficiency of asset portfolio transactions and document management.
Leveling has been recruited from Wayfair, having previously been vice president data science and machine learning at Teckro, a software company that utilises machine learning to digitise clinical studies.
Alexander Grellier, Drooms co-founder and CEO said: 'We are delighted to welcome Johannes on board. He is a highly qualified and experienced IT expert and we are looking forward to tapping into his creativity and ambition as we continue to develop our algorithms, in particular, our speech recognition and Red Flag functions.'
Drooms provides virtual data rooms which facilitate controlled access to confidential corporate data across company boundaries. It has more than 25,000 clients globally, according to the company, including Metro Group, Evonik, JLL, JP Morgan, CBRE, Rewe and UBS.