Search portal Placebuzz hires digital sales specialist to grow platform
In News
16:03, 14 May 2019
359 Views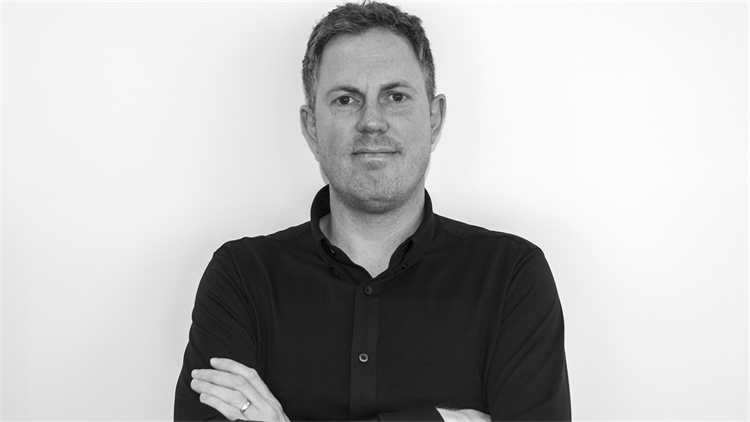 UK property portal aggregator Placebuzz has named digital publishing specialist Neil Tillott as its business director as it looks to increase its market share.
Placebuzz allows users to search around 80% of properties for sale or rent via its website, using similar aggregate techniques to price comparison sites such as Skyscanner. Tillott's role will involve adding commercial partners and revenue streams within the property sector, including housebuilders, finance and insurance companies.
The site is also developing area guides, starting in London's neighbourhoods, where users can help house hunters find a place to live by sharing local knowledge on transport links, community facilities, safety and family-friendliness.
Tillott was previously director of sales at The Running Bug, where he implemented a long-term digital strategy and collaborated with multinational organisations including Nike, Adidas and Reebok. Prior to that he worked for several years at advertising and publishing giant Hearst UK, specialising in sports and fitness.
He said: 'It's an exciting time to join Placebuzz as it grows into one of the UK's 'go to' super-fast property portals for sales and lettings, increasing its market share and offering to the consumer as well as delivering tens of thousands of leads to our partners each month.'

Andy Hatoum, co-founder of Placebuzz, added: 'Neil's transferable skill sets and commercial knowledge will be invaluable to Placebuzz at this time of strategic growth with our vision to reach over five million visits a month through our website and mobile platforms. Now, more than ever, commercial organisations are looking for profitable and lasting relationships and we're looking forward to growing these exponentially over the coming months.'