Savills promotes Bouterse to head of Workthere Europe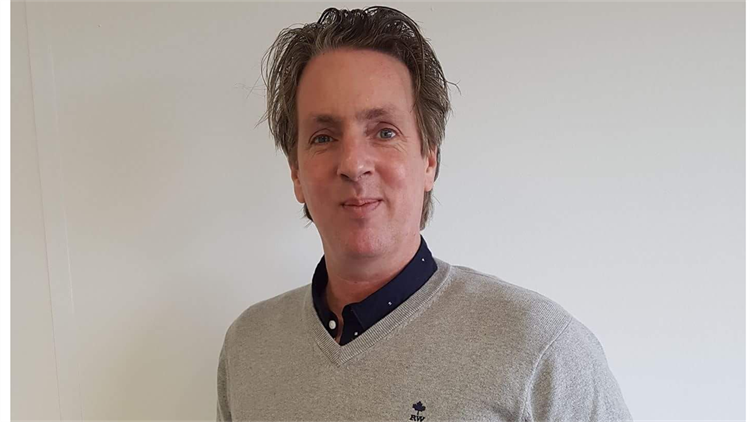 Workthere, Savills flexible office specialist, has today announced the promotion of Ed Bouterse to head of Workthere Europe.
Bouterse joined Workthere a year ago to lead the business in the Netherlands. In addition to the Dutch market, he will be responsible for the roll out and strengthening of Workthere teams across Europe.
'Since launching Workthere in 2017, we have developed the platform and established a presence in nine core flexible office markets around the globe with expert teams on the ground in each market,' said Cal Lee, global head of Workthere.
'Europe is an extremely important market for the flexible office industry and we are seeing it grow at a significant pace. This year is already 15% ahead of last year at the same period,' Lee added.
Bouterse said: 'In the next five years, the European flexible office market is expected to grow 25% year on year. After a year of building presence in the Netherlands, I am honoured and excited to deploy my knowledge, skills and lessons learned to strengthen the position of Workthere across Europe as the go-to advisor for businesses seeking flexible office space.'
Earlier this year, Bouterse took part in PropertyEU's proptech panel at Provada. 'We think that when you have the best user experience, people will buy from you,' he said at the time.
Workthere now operates worldwide, with local specialists across nine countries, including the United States, France, Germany, Ireland, Singapore, Vietnam, the UK, Spain and the Netherlands.