Savills expands Workthere listing platform to Spain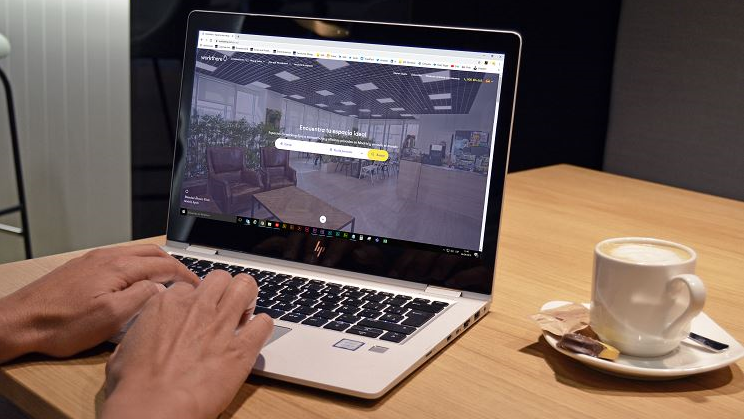 International real estate advisor Savills has announced the launch in Spain of Workthere, a website listing platform (workthere.com) and brokerage service that helps businesses find flexible, co-working and serviced office space around the world.
Workthere first launched in the UK in 2017 and has now expanded to seven countries globally, with local teams to service clients in Singapore, Germany, France, Ireland, The Netherlands and, more recently, the US.

Spain boasts one of the fastest growing co-working markets in Europe with the main cities of Madrid and Barcelona recently experiencing exceptional growth of co-working operators leasing office space (160% and 103% respectively), according to Savills.
Workthere in Spain will streamline the process of searching for, identifying and leasing office space for those seeking co-working premises, the broker said.

'The launch of Workthere in Spain shows the ongoing commitment we are making to a sector, which we think will see exponential growth in the coming years as employers and employees alike seek that extra degree of flexibility,' commented Alejandro Campoy, managing director at Savills Aguirre Newman. 'Workthere will also serve to show how we combine our experience and innovation to help both workspace users, landlords and co-working providers by proactively adapting to the usage trends and changing demands of our clients.'

The Workthere team will be led by Ana Zavala, also national director of the offices division at Savills Aguirre Newman, who commented: 'The co-working phenomenon has grown incredibly quickly in Spain and we are seeing more and more of our clients wanting advice on the best options for new, flexible office space in a market which is becoming increasingly diversified. Finding more agile solutions for our clients will be a primary focus for us whether it be for five or 500 desks.'