Savills brings flexible workspace platform Workthere to India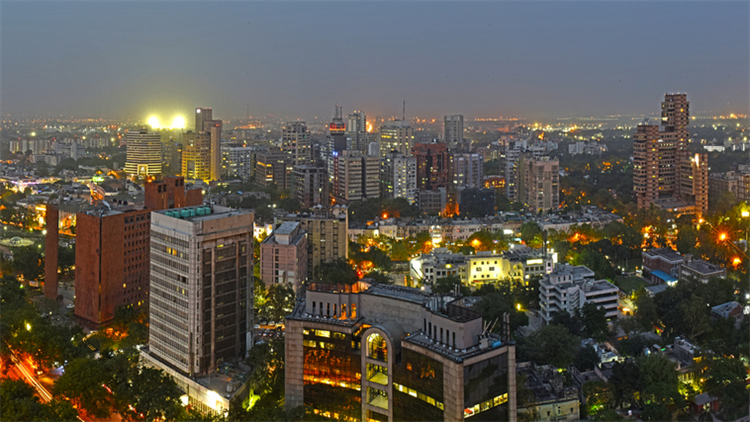 Savills has announced the expansion of its global flexible workspace platform Workthere to India.
Launched in 2017, Workthere is also operational in the UK, US, Germany, France, Spain, Ireland, Netherlands, Singapore and Vietnam.

In India, Workthere will be free to use for operators of flexible offices, and also for companies seeking to use such spaces.
Upon launch, it will showcase flexible office spaces from over 40 brands with over 70,000 seats spanning across six cities, including Delhi NCR, Mumbai, Pune, Chennai, Bengaluru and Hyderabad, with expansion across other locations planned in the months to follow.
Workthere in India will be led by Naveen Nandwani, who currently heads Savills India's commercial advisory and transaction services business.

Anurag Mathur, CEO of Savills India said: 'Following its great success in markets across Europe, US and Asia, we are delighted to introduce the Workthere platform in India and the fact that we are launching it simultaneously in six cities is a testament to our belief in this very new and fast-growing segment of commercial real estate.'

Flexible workspaces have gained strong traction among corporate occupiers in India over the last few years with a compound annual growth rate of 28% over the last five years. While the ongoing pandemic has dampened activity for co-working providers in 2020, the segment is likely to bounce back this year as the inherent demand for shared and managed office spaces remains intact, according to Savills research.
As per Savills India's report, leasing by co-working providers is expected to increase by 42% to 4.9 million in 2021, contributing around 10% to the overall office leasing in 2021 and 2022.

'India is one the fastest growing markets for shared office spaces in the world and we are very excited to expand Workthere in the country. It is a key market for us and with help from our local experts in each city, we hope to establish it as a go-to platform for businesses that are looking for flexible spaces across the country,' said Cal Lee, global head of Workthere.