Real Estate ESG data intelligence firm launches in the UK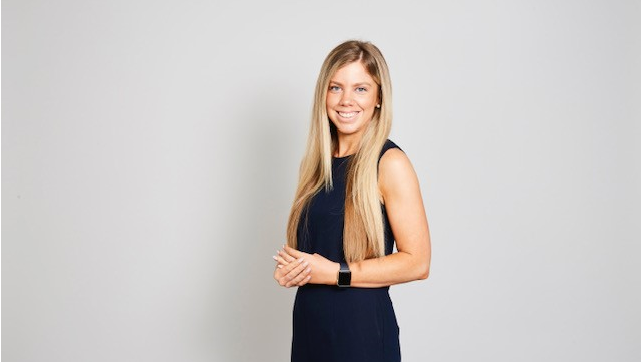 Deepki, a real estate ESG data intelligence platform designed to help commercial real estate investors, owners and managers improve the ESG performance of their assets, has launched in the UK.
Deepki's SaaS platform enables clients to collect ESG data, get a comprehensive overview of their portfolio's ESG performance, establish pathways, assess their performance and report to key stakeholders, facilitating their transition to net zero.
The platform is supported by carbon and ESG experts who partner with clients across data collection and analysis, through to ESG strategy definition and implementation.
Said Vincent Bryant, co-founder and CEO of Deepki: 'This is an important milestone in the rapid growth of our business, and it also demonstrates the growing importance of ESG and the transition to net zero by the commercial real estate sector in the UK, which is supported by institutional investors and asset owners alike.'
Founded in 2014, Deepki now has over 150 employees, offices in five European capital cities and operates in over 38 countries. Deepki has 400 million m2 under management and serves customers such as SwissLife Asset Managers, Generali Real Estate, and Klepierre. To date, Deepki has saved over 180,000 equivalent tonnes of CO2 across its client base.
Deepki now aims to replicate its success across Europe in the UK, where there is already a strong demand for its solutions. The commitment to ESG is underlined by new research conducted by Deepki with UK institutional investors and real estate property professionals which highlights the importance of ESG when investing in UK commercial real estate.
Additionally, 81% of those questioned expected the ESG credentials of commercial property to become even more important in three years, underlining how critical the commitment to addressing climate change and demonstrating steps to net zero has become.
The UK business is led by Katie Whipp, who has a strong real estate track record, having previously held senior roles at CBRE and Cluttons. Said Whipp: 'The decarbonisation of UK commercial real estate is now a necessity, not simply an aspiration.
'Without clear pathways to net zero, asset owners will see their assets decline in value, and find it difficult to attract investors or occupiers.
'Deepki offers an end-to-end proposition which is relevant to the whole of the real estate community. We can collect the data intelligence, analyse it and provide the expertise to help asset owners take the appropriate action to make the transition to net zero.'