RE5Q appoints former Skyscanner CEO to board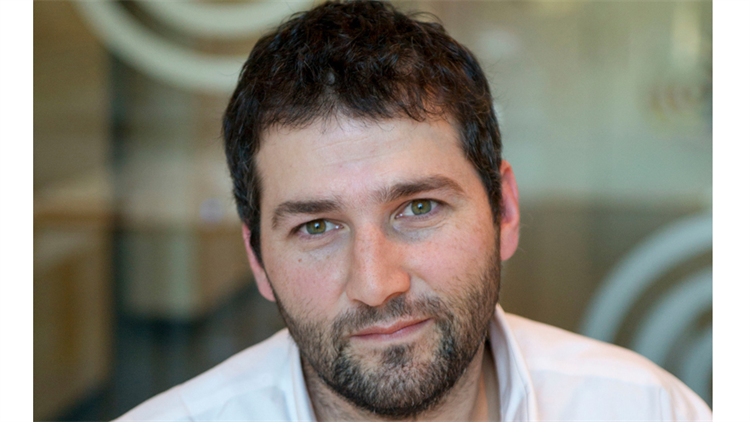 RE5Q, a real estate data provider backed by AI, has announced that former Skyscanner CEO Bryan Dove has joined its board as non-executive director.
Prior to Dove's most recent leadership role, he was also chief technology officer at the flight search engine firm, which was taken over for £1.5 bn (€1.6 bn) in 2016. He also held executive positions at Amazon AWS, Skype, and Microsoft.

'Bryan brings exceptional experience to the board of RE5Q. His deep understanding in bridging data engineering and business leadership will provide the business with invaluable insights to help the company accelerate its disruption of the real estate industry,' said Christophe Reech, group chairman and CEO, Reech Corporations Group.
'I'm really excited that he has joined the business and look forward to seeing his insights help the business drive innovation and leadership within the real estate sector,' Reech added.

Dove said: 'RE5Q is an exciting company and I'm joining it at the perfect time to help it scale its product offerings. Its goal of disruption through data capture and pure innovation is right at the core of what I've done throughout my career.
'The company has a great future and I'm very pleased to join the Board of Directors and help guide its success over the coming years. I look forward to helping RE5Q disrupt the real estate sector through its innovative adoption of data and AI.'

Dove joins a board that includes Michael Spies, who arrived as non-executive director in April 2020, Duncan Owen who joined as non-executive director in April 2020 and Michael Strong who joined as non-executive chairman in December 2019.

RE5Q works with data mining, analysis and research, using processing technologies such as blockchain, AI and machine learning to offer valuation and analysis services.

The firm also operates in partnership with Oxford's Mathematical Institute and the Department of Land Economy at Cambridge in the fields of planning, development, investment and regulation.