Proptech's age-related opportunities are blooming
In Analysis
17:25, 23 September 2019
1929 Views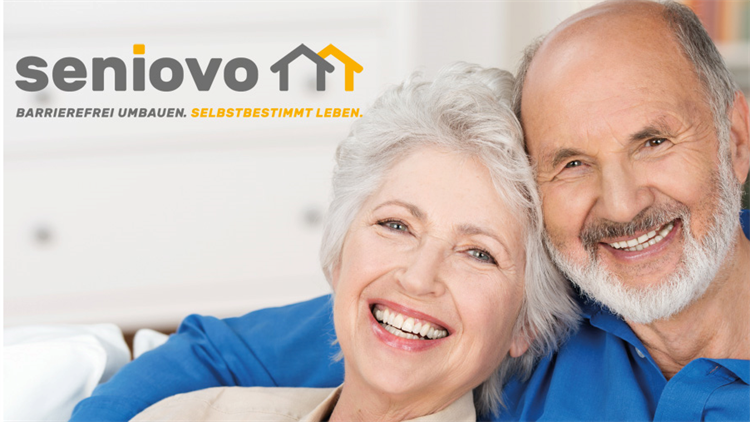 Here's what three great agetech/proptech companies are doing to create better living outcomes for our senior citizens.
Good news for long lives for all. The World Health Organization (WHO) announced last year that the majority of people born in 2018 would live to at least 60 and beyond.

Between 2015 and 2050, the proportion of the global population aged 65 or above will nearly double from 12% to 22%. Europe has a much larger senior population with 25% of people already aged 65 or older, according to WHO.

Europe's ageing economy is worth about $4 trillion, according to research by Oxford Economics on behalf of the European Union, equating to roughly 20% of European GDP. But the European figure is a little over of half the size of the US ageing economy's size.

While the need is universal, individual circumstances in terms of senior health care affordability vary widely. Private sector companies appear to have greater investment power compared with their public sector counterparts.

But innovation and technology have the power to address these funding challenges. Here's what three great agetech/proptech companies are doing to create better living outcomes for our senior citizens.
Cera: home care for seniors
London-based technology-enabled homecare startup Cera raised a $17m Series A funding round backed by Guinness Asset Management (through its Enterprise Investment Scheme fund), Yabeo, Kairos, and Peter Sands. The investment is one of the largest agetech rounds in the UK to date.
Cera is a provider of home care services for seniors, older adults, and individuals requiring personal care. As part of the company's growth initiative, Cera will buy struggling homecare agencies across the UK. The company is investing in AI – particularly its AI assistant called Martha – and is expanding its services across the UK, including Manchester, Leeds and Birmingham.
Seniovo: building age-friendly homes
Berlin-based proptech Seniovo raised €2 million in a Series A funding led by PropTech1 Ventures and IBB Beteiligungsgesellschaft. The startup is using its capital to grow and digitalise its processes.
Seniovo already has a 250%+ annual growth rate, the company says. It helps people in need of care with age-appropriate and barrier-free reconstruction of their apartments and houses.
The company digitalises all application and reconstruction processes, right through to implementing measures on site with its own craftsmen or the procurement of certified partners. Seniovo also applies for subsidies for people in need of long-term care with a 95% success rate, it says.
Nectarine Health: delivering higher-quality care
Stockholm-headquartered Nectarine Health raised a €4.4 million Series A funding round led by EQT Ventures to grow its business of transforming senior and independent living with Internet of Things and machine learning applications. Nectarine's lightweight and long-lasting wristband collects data that is streamed directly to a cloud-based platform via one or more nodes placed around an elderly person's living space. AI and a user-friendly app can monitor emergencies and subtle changes in a person's daily routine. Alerts and insights are then accessed through mobile and web apps. With Nectarine's management portal, senior living facilities can configure insights and alerts for individual users, as well as providing an overall view of the system.