Proptech platform Offr raises seed funding to accelerate expansion
In News
17:34, 08 September 2020
1658 Views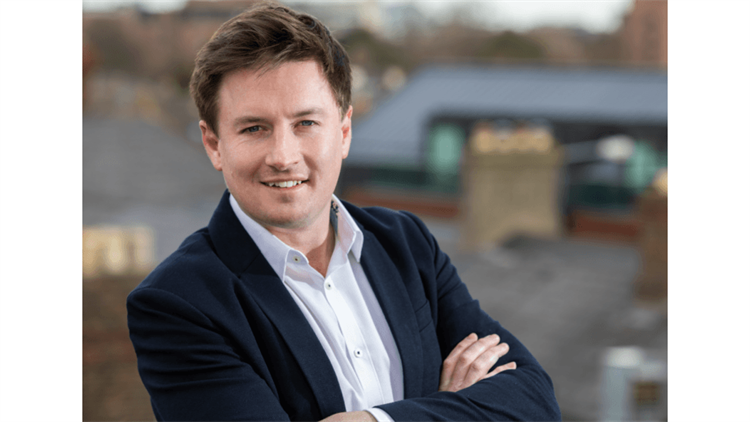 Offr, an Irish proptech platform launched 10 months ago to digitise residential and commercial property transactions, said it has raised £2.7 mln (€3 mln) in seed funding to accelerate its international expansion.
The funding round was led by Barclays and also included existing investors Delta Partners on behalf of Bank of Ireland, AIB, Enterprise Ireland, The European Investment Fund and Frontline Ventures. It brings Offr's total funds raised to date to over £3.6 mln (€4 mln).
Offr was founded by property veteran Robert Hoban to enable fast, digital property transactions, from offer to exchange, on any device, at any time, and from anywhere in the world. It claims to be able to digitise over 85% of the process of buying and selling property for agents and their customers.
The platform plans to use the funds to initially expand in the £417 bn UK and AU$280 bn Australian real estate markets. It also plans to further develop its transaction infrastructure platform over the next 12 months. These product developments will expand Offr's platform to manage the transactions of all types of properties, both traditional and auction, including the sale of homes, residential lettings, commercial sales and leases.
'We built Offr with a clear and simple goal, to change the way property is bought and sold; to make it faster, more transparent and more enjoyable for real estate agents, buyers and everyone else involved in the process,' said Hoban.
'The fact is, the stress, uncertainty and longevity of buying and selling property are just products of an outdated, yet somehow accepted system. We made it our goal to address these problems. We developed one platform for everyone. An end-to-end, open solution which supports real estate agents, buyers, sellers and solicitors and the pandemic has accelerated adoption by all. We are delighted with the support from Barclays, as we look to grow our business globally.'
Earlier this year, Offr participated in the Barclays London Accelerator, powered by Techstars and was selected as one of the few candidates for follow-on investment from this year's cohort of companies.
Commenting on the investment on behalf of Barclays, Ryan Hayward, head of strategic investments for Europe and Asia, said: 'As an alumnus of the Barclays Accelerator programme, we are very pleased to be supporting Offr through this exciting period of growth. Offr has the potential to completely transform the property transaction process globally. We look forward to working with the Offr team to help them scale their business internationally and realise their considerable future ambitions.'