Proptech ZiggyTec partners with Hines on carbon emissions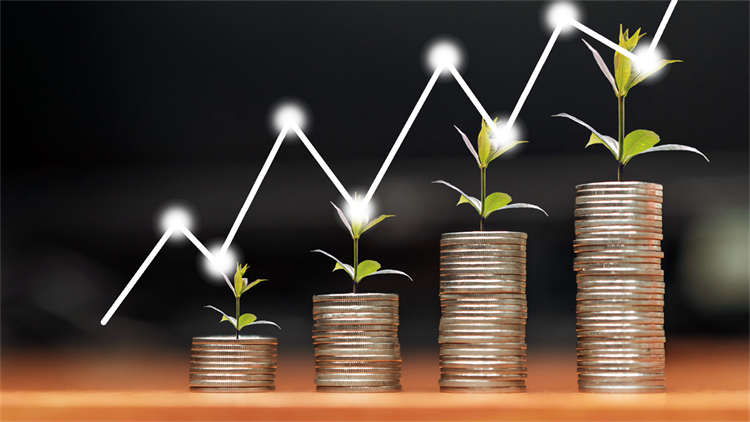 Dublin-based proptech company ZiggyTec has agreed a partnership with Hines, the international real estate firm, to help monitor energy levels and reduce carbon emissions across the firm's European portfolio.
The agreement will see Hines deploy ZiggyTec's innovative IoT (Internet of Things) monitoring solutions to measure utility usage across all of its European assets. The announcement is part of the real estate company's innovative plans to drive sustainability.
Using the latest sensor-driven technology, ZiggyTec extracts and measures utility data in real-time, enabling Hines to monitor energy levels across its portfolio in a sustainable, cost-effective and energy-efficient way.
Steve Murphy, managing director of technical operations for Hines Europe said: 'We pilot tested our first building in Dublin in January 2020 and found ZiggyTec's data to be highly accurate, reliable, and, most importantly, we saw it as long-term solution to ensure the sustainable management of our assets across our European portfolio.
'The platform they developed is intuitive, simple and most importantly, the ZiggyTec team have listened to our needs and are committed to incorporating these needs into future versions of the platform. Energy efficient and sustainable management policies are key to the long-term health of our buildings, ensuring that we provide strong, future-proofed returns for our investors.'
Hines has around $144 bn (€120 bn) of assets under management across 25 countries. Through this partnership, ZiggyTec will install its sensor-driven devices to existing utility metres to extract data from commercial buildings that are asset managed by Hines across Europe including the UK, Ireland, Italy, Spain, The Netherlands, Germany, France, Greece and The Nordics.
ZiggyTec co-founder Kieran Murphy said: 'Working with Hines is a welcome opportunity to showcase the future of building meter readings. It demonstrates that there is an efficient and cost-effective solution to extract data, be that electricity, water, gas, heat, or air quality from commercial buildings and access real-time data in the cloud.
'With no need to power down buildings and installation taking only a few hours, we believe this could be a sustainable solution for property and asset owners to achieve carbon neutrality by 2030.'
The partnership furthers Hines' sustainability credentials. In November 2020, the Hines Pan-European Core Fund (HECF) achieved the highest possible rating of five Green stars out of five and was awarded Sector Leader within its European Diversified Office/Retail/Non-listed Core category in the Global Real Estate Sustainability Benchmark (GRESB) for a fourth year in a row.