Proptech VC Neworld targets €2b portfolio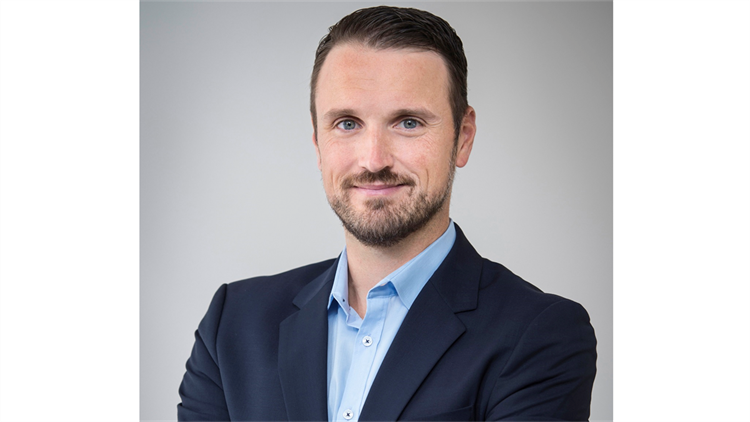 Innovation-focused investment firm Neworld, which injects capital along the entire real estate usage chain, has revised its total portfolio goals to €2 bn.
Founded by asset manager CR Investment Management in the fourth quarter of 2020, to date Neworld has acquired stakes in operator concepts Stayery (serviced apartments), KinderHut (day nurseries – joint venture) and The Base (co-living spaces).
Further investments in areas such as education, office-as-a-service, healthcare, elderly living and urban farming are planned in the years ahead. The goal is to build a portfolio of multiple investments with corresponding real estate worth more than €2 bn.
Alexander Lackner, managing partner of Neworld, said: 'We will intensify our growth strategy in 2021. For each of our investments, we expect to see up to three new locations in the current year.
'Even in the coronavirus pandemic, our current investments – Stayery, KinderHut and The Base – have proved resilient. Segments that are in less demand in the current crisis, such as traditional hotels or office space, offer new opportunities for our concepts through restructuring and conversion.'

Neworld has made an investment volume of €250-300 mln available to serviced apartments player Stayery, in order to develop new locations. In addition to its current properties in Berlin and Bielefeld, as well as openings in Cologne and Frankfurt planned for 2021, Stayery has announced the opening of new locations in Mönchengladbach and Dresden in 2022.
Co-living operator The Base is also part of the Neworld portfolio, focusing on central locations in Germany's seven largest cities and major urban areas throughout Europe. The first location, with some 320 apartments, is scheduled to open in Berlin-Pankow in the first half of 2021. At least 15 properties, or roughly 5,000 units, are planned in Germany and Europe by 2025. Since December 2020, Alexander Lackner has been a member of the advisory board.
In addition, a joint venture with KinderHut, a company from the state of North Rhine-Westphalia specialising in the construction and operation of day nurseries, aims to plan and build day nursery facilities throughout Germany. Up to four new locations a year are slated to open in the early phase of the venture, with a targeted investment volume of €10 mln to €20 mln.
Philipp Jurisch, managing partner of Neworld, said: 'Apart from the current investments, we also plan to invest in promising segments such as elderly living – as a living concept for 'best-agers' – or in the field of healthcare in modern, digital health centres. Urban farming on brownfield sites is also an option for us.'