Propster appoints special advisor for UK market expansion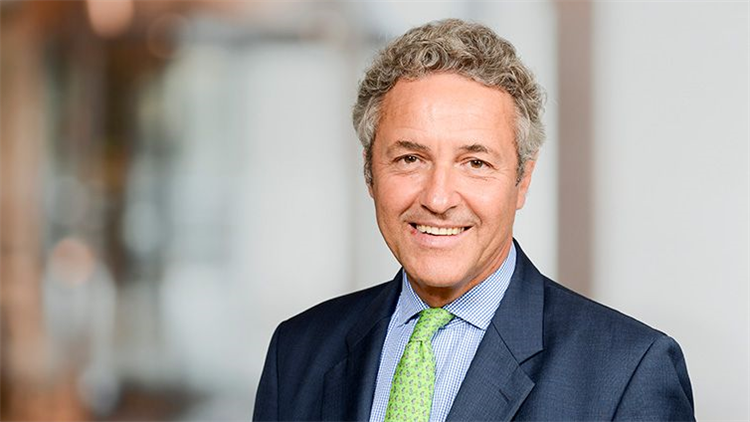 Propster, the Austrian proptech collaboration platform, has welcomed Dominic Grace as a special advisor, to assist its expansion into the UK market.
An experienced UK residential professional, Grace recently left Savills, after 37 years, where was head of London residential development. He provided specialised consultancy and sales and marketing advice to a wide cross section of developers and landowners.
A digital configuration and collaboration solution for residential and commercial real estate, Propster's platform combines communications, document sharing, a 3D configurator, and a digital specification tool for fixtures and furnishings.
Milan Zahradnik, founder and CEO of Propster, said: 'Dominic brings his in depth and specialised experience in the UK residential market to PROPSTER at a pivotal time for the company, as we look to grow across Europe and concentrate on sourcing opportunities in the UK following our seed+ funding round earlier this year.'
The appointment follows a €3 mln in seed+ funding secured from fellow European investors Axeleo Capital (France), London based investors Pi Labs (UK) as well as Realty Corporation (UK) earlier this year, signalling ambitious plans to grow the platform in the UK and Europe.
Grace, Special Advisor for the UK Market, Propster, said: 'Propster's platform adds real value to the improvement of customer centric digitisation of the buying process, with a proven track record across various European markets, where it currently increases off-plan sales by up to 45%.
'Entering the UK market is a natural step for Propster and I'm very pleased to be a part of this next stage of their journey.'
Propster, which formed part of Pi Labs' 2020 Accelerator Programme, is now actively supporting over 90 residential and commercial developers across its established market base of Germany, Austria, Switzerland and Slovenia.
The cloud-based software allows property developers, project developers and general contractors to provide buyers with a more bespoke and personalised home, while also significantly reducing friction and delay throughout the entire project cycle, by shifting the process to a smart digital platform.