PropTech1 Ventures approaches maximum fund target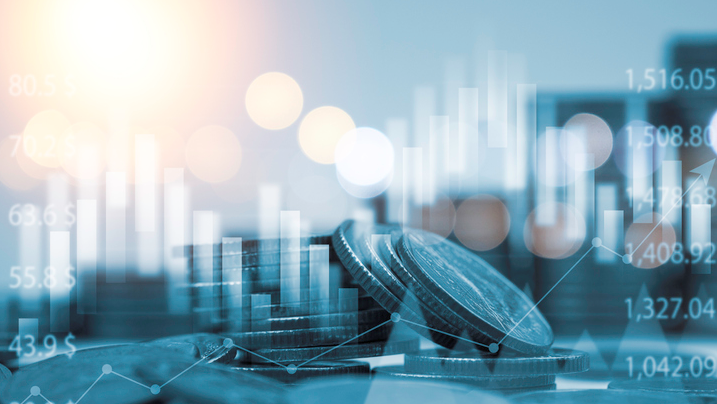 PropTech1 Ventures, the European venture capital fund for the untapped innovation potential of the real estate industry, has raised further investment capital into the millions and reached approximately two-thirds of its maximum volume for Fund 1.
Further fund closings are planned by the end of 2021 at the latest.
As has been the case in previous closings, the new fund subscribers come from different parts of the real estate value chain. These include an investment vehicle of the noventic group and its shareholders, one of the leading pioneers of climate-intelligent management of real estate, as well as several medium-sized real estate companies and entrepreneurs.
Dr. Dirk Then, managing director of the noventic group, said: 'In addition to our own R&D and M&A activities, PropTech1 offers us systematic access to excellent research regarding real estate innovation in Europe.
'We are impressed by the methodological quality as well as the deep knowledge around the technologies relevant to us. In addition, PropTech1 also offers an attractive financial return as another external pillar – in this respect, we see PropTech1 as the best possible VC fund and partner for us in Europe.'
Nikolas Samios, managing partner of PropTech1, said: 'We are very pleased to have noventic and their shareholders join us. 2021 and subsequent years will be increasingly dominated by business opportunities around new ESG regulation.
'Accordingly, we could hardly have attracted a better new anchor investor, as of course the collective knowledge and market access of our investors further strengthens both ourselves as a fund and the startups in our portfolio.'
PropTech1 Ventures is an independent venture capital fund for proptech and constructiontech in Europe, which seeks to leverage value from the megatrends of digitalisation, method modernisation, and sustainability/ESG in the real estate industry.
PT1 has made investments in nine portfolio companies since the beginning of 2018 and counts well-known real estate companies, banks, medium-sized companies, and serial entrepreneurs among its shareholders.