PropTech TopHat appoints Airbus digital guru to drive innovation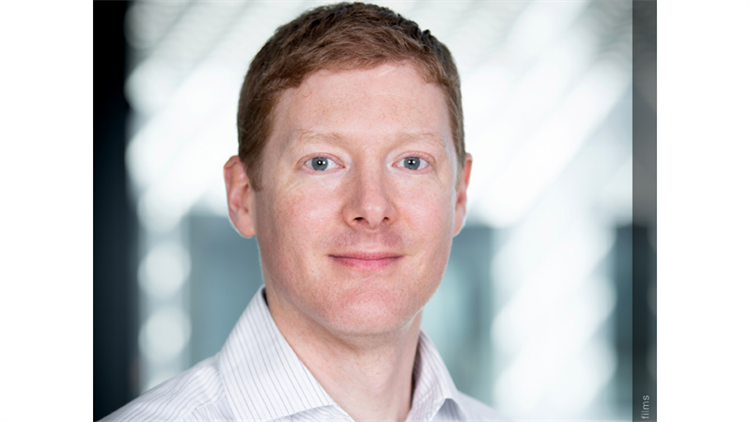 Technology-driven modular manufacturer TopHat has appointed Airbus' vice president of digital transformation, Matthew Evans, to become the company's chief technology officer – a role which will see him lead on TopHat's ambition to revolutionise housing delivery across the UK.
Evans will take charge of TopHat's digital strategy and will be a key figure in integrating new technology into the company's manufacturing process to deliver well-designed, energy-efficient housing for private developers, housing associations and local councils.
Evans, who possesses a doctoral degree in theoretical physics from the Massachusetts Institute of Technology (MIT), has 15 years' experience working for some of the world's biggest companies, including Lockheed Martin and Siemens, focussing on leveraging emerging technologies to create new products, services and market opportunities.
In his new role, Evans will take a data-led approach to improve TopHat's processes across the full lifecycle of each home's creation, from its design and production through delivery and support. TopHat's technology-driven design and production process allows data to be collected from heating, electrical, and other home systems.
Jordan Rosenhaus, chief executive and founder of TopHat, said: 'House building is an industry that needs to embrace technology to improve its energy efficiency, productivity and build quality.
'This is also a fantastic opportunity to support the wider growth of the British high-tech manufacturing sector. The construction industry faces a skills crisis, with many workers set to retire in the next decade and a shortage of young talent coming through the ranks. A new model of house building will help to solve this skills shortage by bringing people into the industry who wouldn't otherwise take onsite construction roles.'
Evans said: 'By spinning a 'digital thread' that links every stage of the manufacturing process from design to assembly, we can make the process more repeatable and certain, create a higher-quality product, and minimise waste through the learning and efficiency that this will generate.
'Starting with a blank piece of paper, it makes much more sense to build homes in a factory-controlled setting. You wouldn't build a plane in a field, and the same should be true of new homes.'