Prologis appoints chief sustainability and energy officer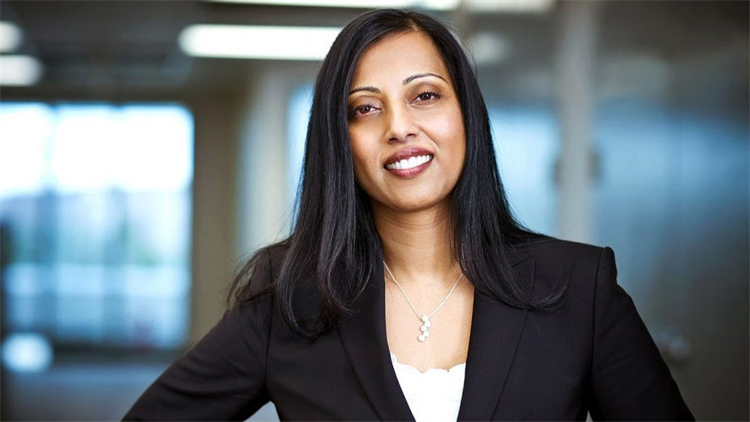 Logistics real estate giant Prologis has appointed sustainability expert Susan Uthayakumar to the new role of chief sustainability and energy officer.
Uthayakumar will lead the company's customer-focused sustainability and energy solutions business.
'Susan's proven leadership and experience will be critical to our ongoing innovation and progress on our long-term sustainability goals – and those of our customers,' said Prologis chief operating officer Gary E. Anderson.
Uthayakumar and her team will evaluate and scale both existing and emerging energy solutions across the Prologis platform. She will also partner with the company's environmental stewardship, social responsibility and governance (ESG) team on strategy, progress, stakeholder engagement and related initiatives.
'Customers today are looking for a partner who can help them achieve their sustainability goals in innovative new ways while running their businesses as effectively as possible,' said Uthayakumar. 'That will be my focus at Prologis.'
Prior to joining Prologis, Uthayakumar was president of Schneider Electric's sustainability business division. During her 16-year tenure with the company, she was instrumental in transforming Schneider Electric to a digital power and automation technology company.
Before that, she was CEO of Schneider Canada. Uthayakumar recently was recognized as a 2021 Environment+Energy Leader 100 Honoree for successfully delivering climate mitigation action to enterprise customers.
As part of the company's efforts to reduce carbon emissions and meet its science-based targets, Prologis has committed to achieving 100% carbon-neutral construction globally by 2025 and is partnering with its customers to decarbonise their operations.
Additionally, Prologis is on track to reach its goal of 400 megawatts of solar capacity on its buildings by 2025.