Proda wins backing from Coyote and control.IT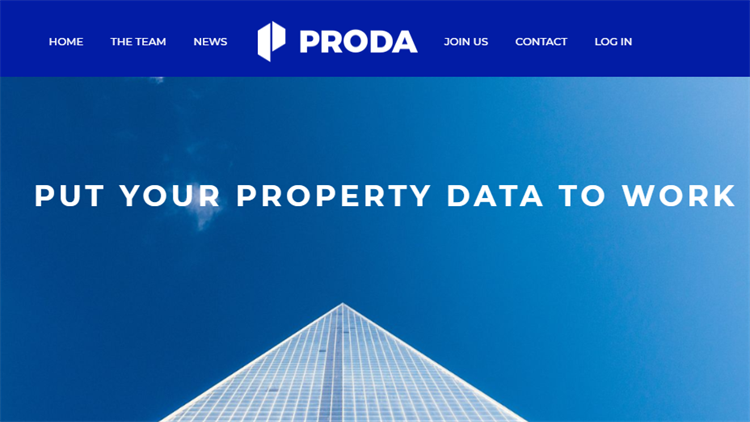 London-based artificial intelligence (AI) start-up Proda has won financial backing from proptech firms Coyote Software and control.IT.
The investment will see the integration of Proda on Coyote and control.IT's respective platforms, with customers of both businesses able to benefit from access to Proda's AI technology, which is designed to solve core data processing challenges.
Proda, which helps users capture, consolidate and standardise data, with a focus on rent roll data, was launched in 2017 by property professionals, Peter Bredthauer and Charles Williams.
'By standardising unstructured data, we believe Proda will facilitate advancement across the proptech industry, presenting opportunities for technology platforms to expand their hubs for asset data, and also for property companies to enhance their ability to analyse rent roll data,' said Bredthauer.
The technology, which is targeted at asset managers, real estate lenders and investment brokers, as well PropTech platforms handling rent roll data, aims to automate previously manual and error-prone processes.
'By working closely together, it has become clear that Coyote and Proda share the belief that for the property industry to reap the benefits of digitalisation and AI, collaboration and the way in which the industry records and utilises data are key,' said Oli Farago, co-founder and CEO at Coyote.
Klaus Weinert, founder and executive director at control.IT, added: 'This investment in Proda builds on our ambition to collaborate with pioneering companies that are revolutionising the way in which the property industry interacts with technology and operates for the better, increasing efficiency and productivity.'