Poland's ProperGate kickstarts global ambitions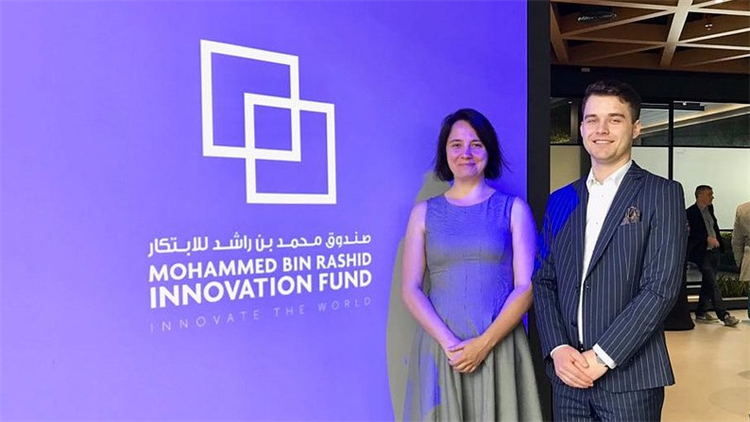 Polish proptech firm ProperGate, which provides construction firms with smart logistics systems to promote more efficient and sustainable building sites, is expanding its horizons with significant opportunities in Belgium, Warsaw, Morocco and Dubai.
The company already participates in a hot-housing 'acceleration programme' run by Brussels-based Besix Group - one of the largest general contractors in Europe and contractor for Dubai's iconic Burj Khalifa project.
Now ProperGate is working on implementing its solutions with Besix across its projects in Dubai and Rabat, as well as with Dom Construction at a residential project in Warsaw.
At the moment, ProperGate is focusing on the construction of skyscrapers, office buildings, and residential buildings, but will also expand its activities to public buildings, factories and warehouses, the firm said.
Eastern opportunities
ProperGate revealed it has pitched to be a part of the UAE's Mohammed Bin Rashid innovation fund (MBRIF) accelerator, joining a shortlist of global aspirants narrowed down to 20 firms.
Anna Walkowska and Rafal Grudzien, chief technology officer and CEO of ProperGate, took part in MBRIF's Pitch Day in Dubai and presented the company's solution to the fund's advisory & decision committee.
'Our solution was well received by MBRIF's advisory & decision committee and we hope that in two weeks' time we'll learn that ProperGate will be a part of the UAE's official innovation acceleration programme,' Grudzien said.
ProperGate has been recognised in a range of competitions including Urban Quest (Skanska and Microsoft), PropTech Festival (Property Forum jury), Mind & Market (Deloitte Luxembourg), PropTech Map (Real Estate Innovation Network, EXPO Real and PwC) or EUTop50 (European Parliament).
The firm also recently won a European Union grant to help it expand in Canada.
According to the firm's estimates, the implementation of ProperGate solutions can save up to 15% of the costs of large construction projects by optimising logistics processes.