Pi Labs launches strategic venture partner panel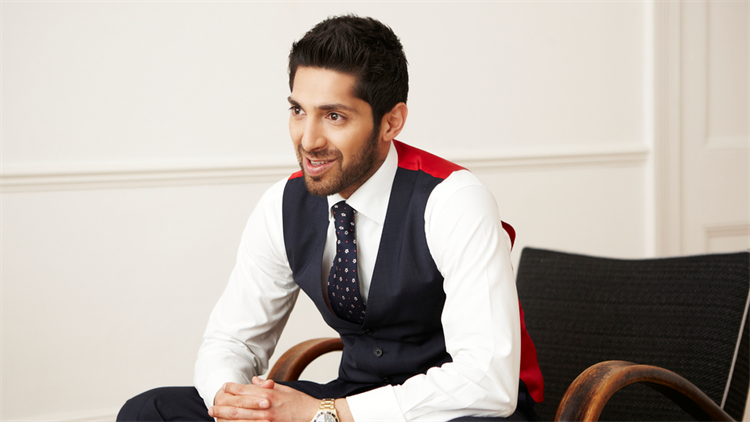 Proptech veture capital firm, Pi Labs, has announced the formation of a venture partners panel to draw on insights from industry experts across both the tech and real estate sectors.
Combining expertise across tech, sustainability, wellbeing, real estate development, and real estate asset management, the panel will provide strategic advice to the Pi Labs team, the firm's LPs, and the firm's portfolio companies across Europe.
Said Faisal Butt, CEO and founder of Pi Labs: 'Following the first close for our third fund, we have now brought together a panel of experts that will be advising Pi Labs, our portfolio companies, and our LPs and partners. The future of real estate will look very different to how it does today, with trends such as digital collaboration, flexible work, wellbeing, and sustainability emerging as central themes.'

The five experts making up the panel include Barrie Heptonstall, enterprise sales leader at a global technology company. Heptonstall brings more than 29 years' experience of sales leadership roles and is also a board advisor at Wealthi.
Victoria Hill is founder and director at people development specialist Promind Capital and has over 20 years' experience in real estate and previous senior directorships with RBS and CBRE, most recently leadership development coaching market-leading real estate professionals at CBRE Capital Advisors.
Another partner will be former Blackstone and Goldman Sachs investment executive Jon Lurie, managing partner at real estate investment and advisory company Realty Corporation, which he founded in 2017. Lurie is also a senior tech and investment adviser at McKinsey & Company, and has served on the boards of several property companies in Europe, including Songbird, Logicor, Anticipa, Multi Corporation, TLG, and Corestate Capital.
Jimmy Jia, is founder and managing partner at The Jia Group, a sustainability and climate finance consulting firm, and a board member of the Centre for Sustainable Energy (CSE) in San Diego, CA.
Jonathan Emery served as managing director of property for Lendlease both in Europe and Australia as well as heading up Lendlease's global residential practice. He also worked for many years across the Middle East and North Africa for Majid Al Futtaim. Emery will assist Pi Labs in its investments related to development and construction as well as its portfolio companies.
Added Butt: 'As Pi Labs continues to grow, help our businesses grow, and identify new investment opportunities, our venture partners will provide another layer of best-in-class expertise and strategic advice. We look forward to working alongside this expert team as we continue to invest in the leading proptech start-ups across Europe and scale up the knowledge, connectivity, and value of our ecosystem for all of our stakeholders.'