Pi Labs invests in Placense, backing physical retail recovery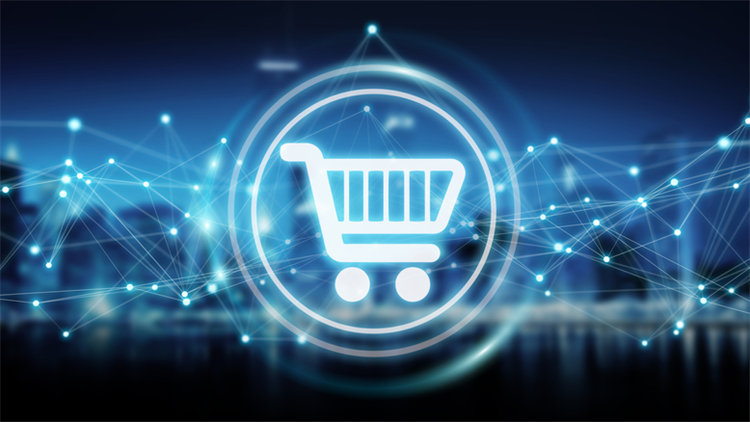 Proptech VC Pi Labs has made its debut investment in an Israeli company, backing retail-focused platform Placense.
Placense, a location intelligence technology provider, hopes to help retailers recover post-Covid through the use of data that demonstrate how consumers engage with retail environments. The location data market is expected to grow significantly over the next four years.
The Israeli founded company is seeing an increase in demand for its product as retailers, operators, developers, and brokers strive to better understand the consumer mindset and dynamics to help fuel a retail recovery post-Covid.
Placense provides bricks and mortar retailers with data points usually associated with e-commerce.
Hugo Silva, investment manager of Pi Labs, said: 'This is our first investment into an Israeli business and supports our journey to identify tech companies from across Europe with a geographically scalable proposition, to enhance real estate as a global asset class.
Identifying a real pain point in the industry, Placense has developed a data led solution, which is having a profound impact on both retail recovery and wider portfolio investment strategies.
'The right data can be hugely valuable for businesses especially as they look to navigate out of the ongoing pandemic. Our research into the future of retail was a catalyst for our investment into Placense as we see data playing an important role in a leading high street recovery.'
With an aim to become the 'Google analytics of the physical world', Placense uses machine learning to turn data from millions of mobile devices into anonymised location analysis, which can be used to predict consumer behaviour.
The company has raised a total of $5 mln (€4 mln) to date. Following initial investment in 2018, and a grant from the Israeli Innovation authority, Placense has now received investment from Europe's most active proptech VC company Pi Labs, alongside Zero Gravity Capital (lead investor), Future Energy Ventures by EON, Nielsen and Blue Minds.
The new investment will enable Placense to grow its engineering team, helping to scale the product and the business in addition to extending its reach into new geographies as the company looks to expand across Europe.
Dan Gildoni, CEO & Co-Founder of Placense, said: 'Our product is putting the power back into the hands of the real estate industry, to support better, more informed, faster decision making. The retail industry, which has faced unprecedented upheaval, is harnessing the data and insight we can provide to help its re-imaging and recovery.
'With privacy and compliance at the heart of our business, we have the ability to analyse any location to securely offer valuable data to occupiers, asset managers, developers, brokers that they were previously unable to obtain. We look forward to working with Pi Labs, leveraging their ecosystem, as we scale our business and expand across Europe at this critical time for the real estate industry.'