Pi Labs appoints first US venture partner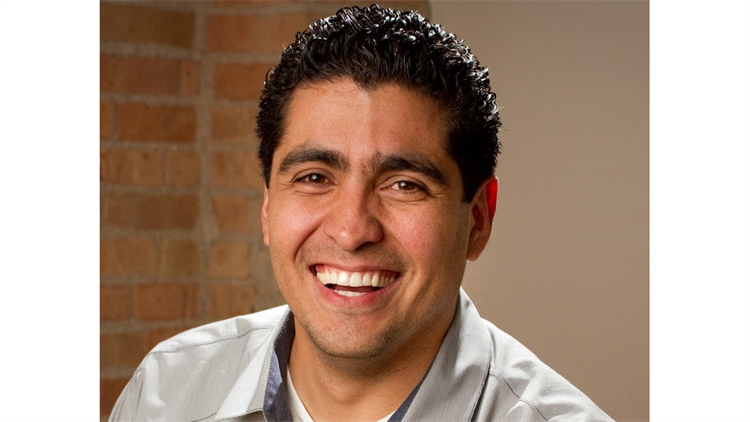 Pi Labs, Europe's most active proptech venture capital firm, has appointed serial entrepreneur Ivan Ramirez as its first ever US venture partner.
The appointment of Ramirez follows Pi Labs recent investment into two North American start-ups, as the business continues its programme of growth and scale.
Faisal Butt, founder and CEO, Pi Labs said: 'As we continue to build out our word-class multi-disciplinary team to serve both our portfolio companies and our LPs on a global scale, Ivan will become a valuable part of our network.
'We are investing into our team and bringing on the expertise to best support both the start-ups we invest in and those real estate companies which have invested into Pi Labs.
'Ivan is both a commercial and a technical leader. Ivan not only worked with large real estate owners to help drive digital transformation but having sold his own tech start-up to Groupon, he has invaluable experience in starting, scaling, and exiting a business.'
Ramirez has a breadth of experience both as a startup founder and working for multinational corporations. He was the founder and CEO at CommerceInterface which he sold to Groupon in 2012.
He has also held positions as VP of business development & wholesale at Overstock, and was co-founder, chief product officer and chief technology officer at EMOOV. More recently, he held the position of chief product officer at Emaar, the multinational real estate development company based in the United Arab Emirates.
Ramirez said: 'Pi Labs is a true leader in the proptech space. Having engaged with the company informally since its inception, and mentored some of the companies the firm has invested in, I am honoured to be joining as a venture partner.
'I will be working closely with the various founders to help grow and shape their products and make them ready for deployment into large corporates.'
The appointment of Ramirez is the latest strategic step Pi Labs has taken. The firm recently appointed five venture partners, who joined over 75 mentors, 60 portfolio companies, and over 100 co-investors in what has evolved into the largest proptech ecosystem in Europe.