Pi Labs announces strategic investment from Revcap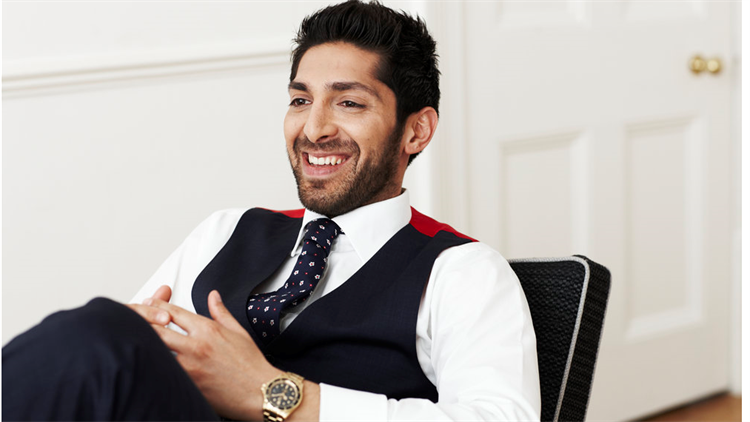 Pioneering proptech venture capital firm, Pi Labs, has announced a strategic £2.5 mln (€2.3 mln) investment from leading pan-European real estate fund manager, Revcap, into the Pi Labs business.
The funding was secured to support Pi Labs' expansion internationally and to invest into its platform as it continues to raise capital following the first close of its third fund, Fund 3, in which Revcap also participated.
Faisal Butt, CEO and Founder of Pi Labs, said: 'Revcap is an extremely complementary general partner for Pi Labs. Its real estate portfolio across Europe and experience as fund managers across multiple funds will add strategic value for Pi Labs as we undertake a period of growth.
'Expanding our strong and collaborative ecosystem across Europe is central to our success, as we continue to act as agile but considered investors in this rapidly evolving landscape.'

Under the agreement, Andrew Pettit, founding partner at Revcap, will join the Pi Labs board.
Pettit said: 'We want to engage with proptech in both a practical and a conceptual way. It is not only important to embed tech in day to day real estate operations, but to use it as a way to future-proof some traditional real estate businesses.
'As Pi Labs takes this important next step in raising Fund 3, we saw an opportunity to back the platform itself to help Faisal and his team to achieve meaningful scale over the next five years. We understand Pi Labs' vision and are excited to partner with the dynamic business and team.'

Fund 3 is projected to invest into 50 proptech companies over five years, almost doubling Pi Labs' portfolio to 100. Investment from the fund will range from £250,000 - £1 mln per deal, plus a follow-on capital capability.
Pi Labs said it was also looking to add a further 6-10 professional investors into the fund, targeting institutional investors from across the UK, Europe, North America, Asia and the Middle East.

In addition to Fund 3, Pi Labs will continue to capitalise on its fast-growing accelerator programme with a batch of new investments set to be revealed later this quarter. The company expects to make 10 new investments in 2020, in addition to follow-ons.