Pi Labs adds five start-ups to portfolio on 'Covid tailwind'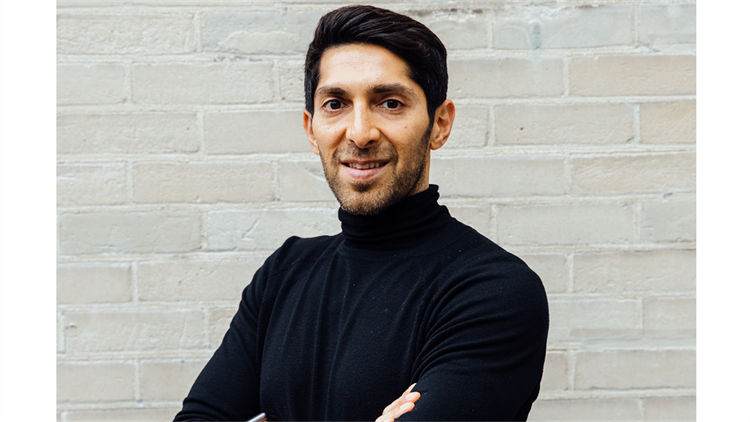 Proptech venture capital firm Pi Labs has added five companies to its global portfolio, on the back of what it calls a 'Covid tailwind'.
Founded in 2014 as the first venture capital firm in Europe to exclusively invest in proptech, Pi Labs has recently commenced its ninth accelerator programme, which will see the five start-ups from the UK, Canada and Israel benefit from a 16-week growth and scale-up programme.
The addition of this cohort grows the proptech VC's global portfolio to 60 companies across three continents. For the latest investment round, over 1,100 companies were reviewed from 42 countries.
Faisal Butt, CEO and Founder of Pi Labs, said: 'We selected these five start-ups out of 1,100+ applications after an intensely competitive process, because they can fill the glaring sustainability, ESG, operational and efficiency gaps in the real estate industry.
'Despite the continued global uncertainty due to the pandemic, we believe that property owners, developers and occupiers are presented with increased impetus to adopt proptech solutions to future proof operations and assets.
'Our current cohort has developed solutions in a range of proptech segments including contech, robotics, cleantech, workplace wellbeing and investment management, each of which we see as growth areas in a post-Covid world.'
Start-up support
As part of the programme, the start-ups will receive an initial investment, with the possibility of follow on funding, as well as mentoring from sector experts and access to real estate professionals, investors, advisors, venture partners and alumni from around the world.
The companies have been selected on the basis of their potential to achieve at least a £100 mln valuation at the time Pi Labs exits its investment.
The programme will take place remotely from March to June and help prepare the companies for scale by supporting their UK and European expansion strategies, securing clients and investors, and accelerating their commercial development.
This year's start-ups include Okibo, a start-up developing autonomous, mobile robots for wall finishing works in construction sites; Conwize, a cloud-based platform that helps construction companies estimate projects more accurately and win more tenders; Audette, a digital platform that discovers carbon efficiency projects in commercial buildings and matches them with grant and low-interest financing; Hölmetrics, a data-analytics company that provides insight into employee experience, allowing organizations to predict and optimize operational performance; and Honest AI, a commercial real estate technology platform that enables real estate investors to make data-driven investment decisions.