New proptech platform launched to change commercial office landscape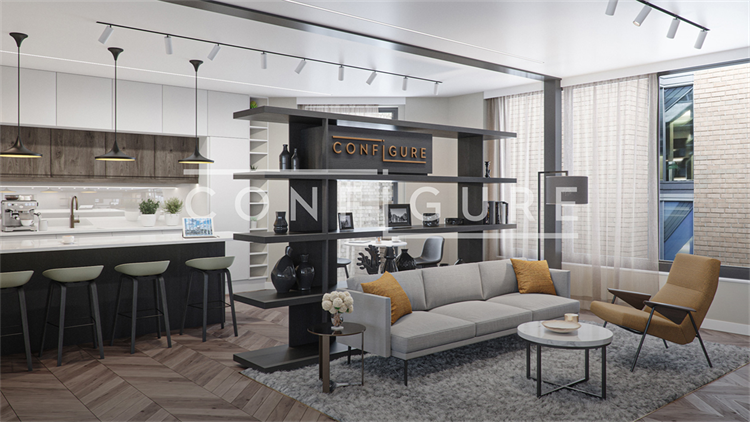 Morgan Capital's Configure has launched and will change the way landlords can market their office space. Potential tenants will no longer have to choose a plain white box but will have options for capturing their brand identity and image, all of which have been designed by Configure and pre-approved by the landlord.
The platform will allow for Configure, on behalf of the landlord, to fully deliver the fit-out in eight weeks from agreement to lease, making the letting and move experience much simpler and quicker for both landlord and tenant. It will provide total transparency, with the cost implications visible in real time for each design.

Alex Morgan, founder of Configure said: 'Having worked as a central London office investment and development specialist for the last 18 years, I wanted to find a way to help differentiate and let my developments in a quicker, simpler and more transparent way. You can choose and fit out a new car online and know exactly what you are getting at the end of the process, so I did not see why the same could not be done for office space.'

Configure was designed to create another option in the commercial office market, bridging the gap between the security of the traditional leased offering and the convenience of a serviced offering. It builds on the concept of 'space as service', allowing allow landlords to provide a quality service for their tenants, creating a more robust and trusting partnership.