New product 'puts AI power in a deal's virtual data room'
In PropTech
13:50, 07 April 2020
1208 Views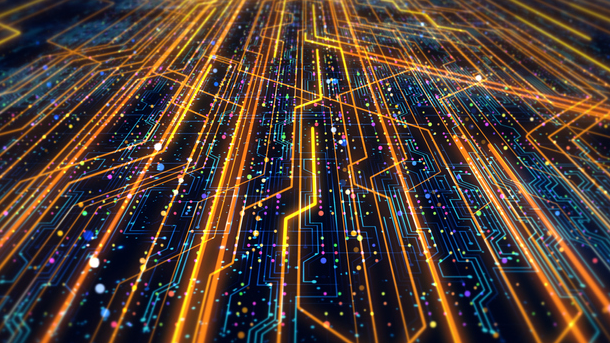 Digital data room provider Drooms and real estate data analyser Realxdata have announced a joint service they say can help acquisition managers and brokers, by making deals more quick and simple to organise and execute.
The Drooms-realxdata Application Programming Interface (API) combines Drooms' data room service and Realxdata's AI-powered data processing and organising function.
The API enables data in purchase and sale processes to be processed easily and securely. Data and documents are sorted digitally in the transaction's virtual data room. Transactions can then be conducted quickly and securely via Drooms' 'Transaction' product, which transforms individual information silos into efficient networks.
The partnership joins together property market analysis and transaction management solutions, said the firms.
Alexandre Grellier, CEO and co-founder of Drooms, said: 'The pressure to remain competitive is increasingly leading businesses of all sizes to adopt cutting-edge technology and improve their business processes. The interconnectivity of software systems is an important factor for success in this. realxdata is an important partner in the real estate and finance sector because it shares our vision and strategy, and is very well equipped in terms of technology.'

Dr Titus Albrecht, CEO and co-founder of Realxdata: 'The collaboration of Drooms and realxdata has created what is so far a unique service for acquisition managers and brokers. Together, we are setting new industry standards in data management, communication, efficiency, user-friendliness and security in transaction management. This is a ground-breaking signal across the entire real estate sector.'
Drooms securely handles confidential business processes such as commercial real estate sales, mergers & acquisitions and NPL transactions, with 25,000 around customers worldwide. Realxdata specialises in smart and deep data analysis by digitalising structures and visualising real estate and geographical data.