New PropTech company launches income risk indices for CRE market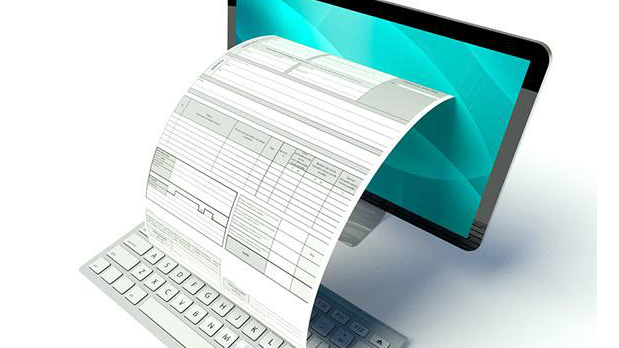 London-based Income Analytics has announced the launch of a new set of indices and benchmarks for quantifying real estate income risk, using data on more than 355 million global companies from global provider of business decisioning data and analytics, Dun & Bradstreet.
The new tool enables real estate professionals, investors and lenders to receive 'real time' analysis of underlying tenants creditworthiness and, with confidence, appraise anticipated future performance and ultimately likelihood of default.

Income Analytics reports and dashboards incorporate new proprietary analytical tools and scoring (INCAN scores) alongside the existing credit report data including:
• 10-year tenant income risk forecast;
• Global tenant scores;
• Bond equivalent ratings; and
• Global corporate family tree.
Matthew Richardson, co-founder and chief executive Officer of Income Analytics said; 'At Income Analytics, we have created a truly unique and much needed set of tools and analytics for the global commercial real estate industry. No industry specific product for investors and lenders to assess and monitor the changing quality of their tenant income over time currently exists.
'More worrying is that very little has changed since the sub-prime crisis of 2008 and the recent global crisis caused by coronavirus makes the need to access accurate and current income data more important than ever before. Our aim is to provide the real estate industry with a critical tool in which to assist investment decisions and investor reporting.'