Modular housebuilder Ilke Homes appoints CFO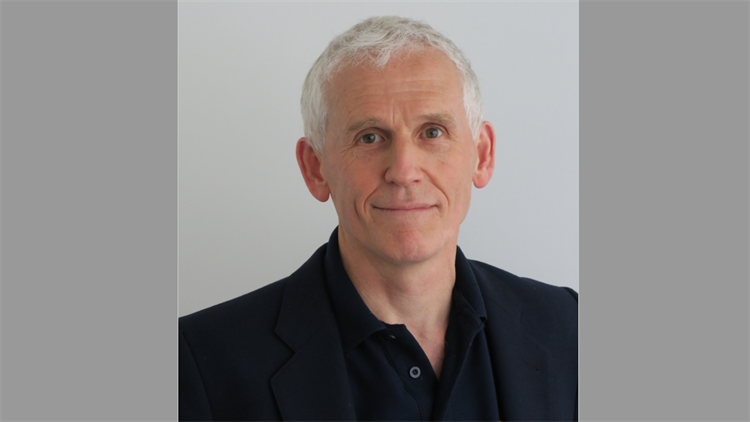 Patrick Bergin, the former boss of FTSE250 housebuilder Crest Nicholson, has joined modular housebuilder Ilke Homes as chief financial officer (CFO).
His appointment follows news that the Yorkshire-based company has grown its order book to over £200 mln (€233 mln), despite being founded just three years ago.
Bergin, who joins with 15 years' of experience in housebuilding, rose through the ranks at Crest Nicholson where he held numerous senior roles, including as the company's chief operating officer from 2016 to 2018.
In his role as CFO at the housebuilder between 2011 and 2016, Bergin was instrumental in Crest Nicholson's successful initial public offering in 2013. Bergin successfully grew revenue by 90% in the three years that followed the company's stock market launch.
The news follows the recent announcement that Ilke Homes has appointed property veteran Stephen Stone as a board member. Bergin and Stone have years of experience working together at Crest Nicholson, where Stone was also formerly CEO and later chairman.
Turnkey formula
Last year, Ilke Homes launched its 'turnkey' offering, whereby customers can purchase complete energy-efficient developments that have been sourced and delivered by the company.
Since its launch into becoming a fully-integrated housing developer, the firm has entered into 12 'package' deals with customers, building a development-led pipeline of 2,500 homes. This is in addition to the overall business pipeline which includes the company's 'homes only' offering.
Bergin's appointment comes at a time when an increasing number of investors, developers, housing associations and councils are turning to off-site manufacturing to deliver greener homes at pace.
Since creating its turnkey offering last year, Ilke Homes has entered into partnerships with a mix of investors, including hedge fund giant Man Group, housing associations, like Guinness Partnership, and the UK's largest housebuilders, such as Vistry Group.
Dave Sheridan, executive chairman at Ilke Homes, said: 'Following a comprehensive recruitment process, we're delighted to welcome Patrick, who brings with him years of invaluable experience, to the team. ilke Homes will benefit from his industry and commercial experience which will help us to continue to grow as a fully-integrated housing developer.'
Bergin said: 'To successfully transition to a net-zero economy by 2050, there requires a significant step change in the way the UK builds homes.
'Regulatory pressures, challenges to traditional models of delivery and the urgent need to decarbonise housing mean that there has never been a more crucial time for UK house building to innovate and adopt more modern methods of construction.
'Following several years of intense research and development, I believe ilke Homes' low-carbon, energy-efficient solution to housing makes the company a firm market-leader. I expect the company's strong growth trajectory to be maintained in the years to come as more investors look to go green quickly.'