Merlin snaps up 100% of flexible office provider Loom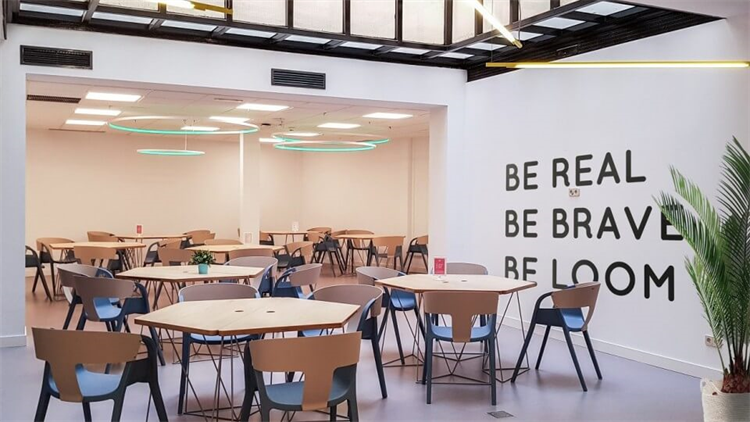 Spanish reit Merlin Properties has bought out the remaining shares in flexible office space provider Loom, increasing its ownership in the start-up from 31% to 100%.
In collaboration with Merlin, Loom currently operates three co-working spaces in the centre of Madrid, covering some 3,500 m2. Merlin acquired the 31% stake in Loom in May 2017, before ramping up growth plans in collaboration with Loom in April 2018.
'Flexible workspaces represent a great opportunity for Merlin, given that the market is currently growing at a rate of 20% per year and may account for 20% of the total office market by 2030,' commented David Brush, investment director at Merlin.
Merlin has already unveiled a strategy to further increase its flexible office provision, with a pipeline of up to nine co-working spaces set to open by the end 2019. The plans include office in both Madrid and Barcelona.
Rival Spanish REIT Colonial is also pursuing expansion in the flexible office space through Utopicus, a start-up in which it acquired a stake in October 2017.