MSCI and Savills lead funding round into Income Analytics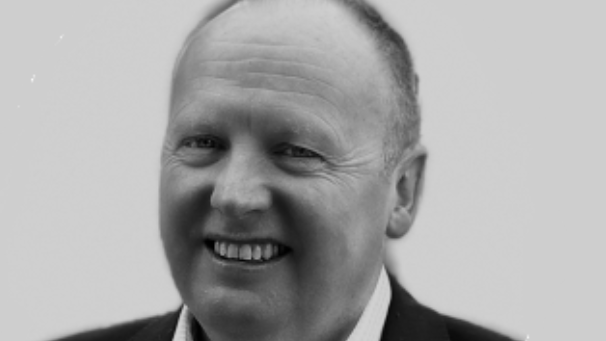 MSCI and Grosvenor Hill Ventures, the proptech investment subsidiary of UK listed real estate advisory firm Savills, have led a funding round into Income Analytics. The data technology firm provides investors with proprietary global rental default risk measures on commercial real estate income (the INCANS Scores) at tenant, asset, fund and portfolios levels.
Savills will adopt Income Analytics' INCANS product across its valuation, capital markets, agency and investment management teams.

Separately, MSCI has entered into a distribution agreement with Income Analytics and René Veerman, head of Real Estate, at MSCI, will take a seat on their board of directors.

Both MSCI and Savills have taken undisclosed minority stakes in Income Analytics, which will use the investment to expand its services globally.

Income Analytics already counts among its clients a number of leading UK, Irish and EU-based property professionals, institutional investors and lenders.

Income Analytics is a cloud based financial information platform that allows real estate investors, owners and lenders to minimize their probability of rental loss by more accurately identifying their counterparty risk, quantifying the future probability of future tenant failure, monitoring the financial health of their tenants 24/7 and benchmarking/analysing asset and portfolio level exposures through their proprietary INCANS Scores.
'Income Analytics' service helps investors understand the risks associated with a commercial real estate portfolio. Historically, investors into commercial real estate have shown a repeated tendency to anchor to capital returns instead of income returns despite the fact that over time the level, duration and quality of the rental income paid is the most reliable guide to the long-term performance of real estate,' said Matthew Richardson, founder and CEO of Income Analytics.

'Everyone is wedded to the idea of the value of the building but very few have any idea about the risk of failure attached to the cash flow in their portfolio outside of the top-10 or so assets. Understanding income risk is crucial for investors, lenders and other real estate professionals if they want to make informed decisions that are driven by data.'