Love Ventures appoints senior advisor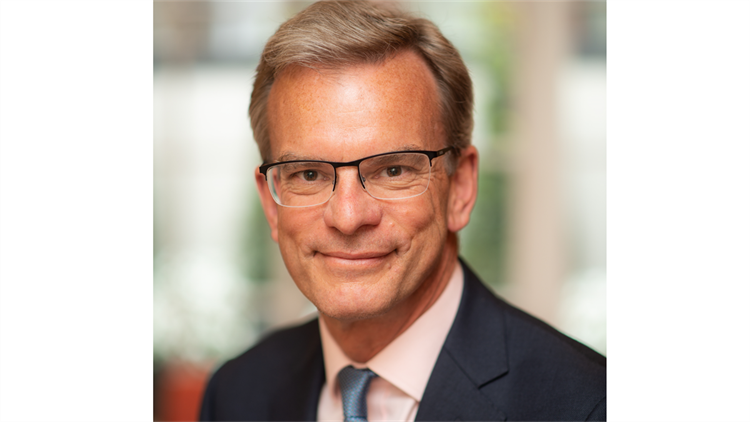 Tech start-up investor, Love Ventures, which specialises in the FinTech, PropTech and ConsumerTech sectors, has appointed Andrew Hynard as a senior advisor to assist with the growth of its venture capital business.
Hynard is a former chief executive of The Howard Walden Estate - which has £4 bn (€4.64 bn) of assets across London's Marylebone - and prior to that was deputy chairman of JLL's UK business. He is also an advisor to the logistics property fund manager, Clipstone.
Love Ventures specialises in early-stage businesses. In less than 12 months, the team has successfully helped to launch the Love Ventures fund I – which has now been almost fully deployed - and is now preparing a larger Love Ventures fund II.
Hynard said: 'I'm excited to be joining Love Ventures which has fast become established as a highly-respected tech investor.
'With a high calibre team of advisors including successfully exited entrepreneurs, they provide real added value to early stage companies.'
Love Ventures funds seek to invest in tech businesses which are generating a minimum monthly recurring revenue of more than £10,000, and aim to provide investors with EIS-eligible tax efficient opportunities.
The business is led by Adrian and Marcus Love who have extensive experience in the investment and property sectors.
Marcus Love said: 'Andrew has a wealth of experience in the property sector and also understands effective business management, development and corporate governance.
'He is a perfect fit for our team which aims to provide start-ups with capital and hands-on mentoring that enables them to grow their businesses.
'We welcome him as a Senior Advisor to assist the leadership team with our growth strategy as we build our venture capital franchise.'