LabTech launches community support programme for Camden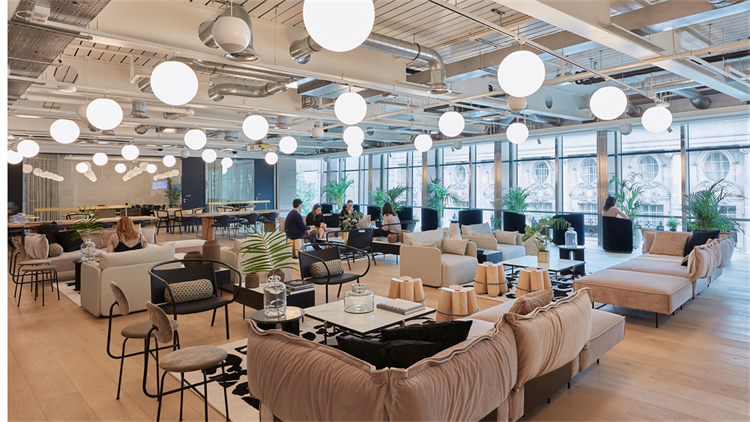 Proptech-powered UK landlord and asset manager LabTech has announced a series of initiatives to aid the emergency services and vulnerable in its communities during the coronavirus epidemic.
The measures, which are available immediately, include complimentary apartments for NHS workers and their families, the elderly and people at high risk of eviction in its co-living venture, Stay. LabTech said it had units to donate across its Camden estate.
The landlord is also offering Camden House as a common room for the emergency services for use during breaks, while transforming Camden Kitchen into a soup kitchen for the homeless.
The firm is working with the emergency services and Camden Council to implement the initiatives.
Yaron Shahar, LabTech's CEO, said: 'London is facing a unique challenge and we all have a responsibility to do what we can to help. These initiatives from LabTech provide assistance where it is needed in the community, and we will continue to investigate other ways in which we can provide further support at this crucial time.'
LabTech has also launched a campaign to encourage Camden residents to use the contactless click and collect and delivery options being provided by the restaurants, bars, cafés and independent food stalls across its estate. The move coincides with the introduction of a temporary rent-free period for all its market tenants.
LabTech's portfolio is valued at over £3 bn (€3.26 bn) and includes London's Camden Market and dozens of commercial buildings in the city. LabTech also operates shared-office venture Labs and co-living concept, Stay.