Kooomo prepares for 'unprecedented' Black Friday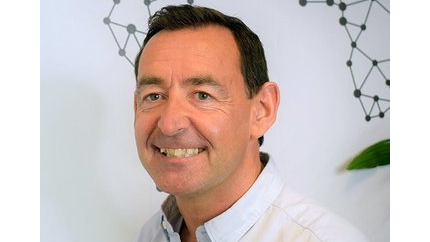 Retailers are likely to witness new behaviours this year in across what could be an 'unprecedented' Black Friday and Cyber Monday weekend, according to global eCommerce platform Kooomo.
The online specialist said that new shopping habits and broadened demographics now shopping online, coupled with social distancing and safety measures, will lead to an unprecedented reliance on digital for cyber weekend 2020.
Starting on 27 November and running through until 30 November, Kooomo said that the usually distinct days were likely to merge into one long weekend of e-tailing. Furthermore, pandemic protocols could generate bigger-than-ever mobile commerce trading figures.

'This minimised footfall and increased web traffic means that retailers will need to adequately capacity-plan to ensure that loading speeds aren't affected and site performance remains high,' said Ciaran Bollard, CEO at Kooomo.
'With over half (53%) of site visits abandoned if the page takes more than three seconds to load, resulting in lost revenue, retailers need to be stress-testing their platforms now and preparing for unpredictable surges and peak period traffic. This will be key in ensuring a successful Black Friday,' Bollard added.

Consumers are also expected to be savvier and more conscious about their spending this year, with nearly 61% of consumers more conscious of the environmental impact of their Cyber Weekend purchases and 45% of consumers making more sustainable choices.

Bollard concluded: 'No one can fully predict just how this Black Friday is going to go - the shopping holiday has been going through a transformation for the last couple of years, but the pandemic has certainly fast-tracked its digital facelift.
'What we can be sure of is that power is most definitely in the hands of the consumer, who is now well versed in online shopping. The retailers who are flexible and original in their approach to Black Friday still stand to maximise their profits and honour the shift from "bargain hunters" to "value seekers".'