KPMG inks strategic partnership with Global PropTech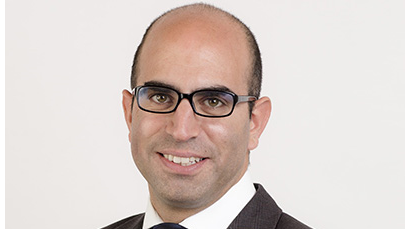 KPMG has signed an agreement to become a strategic partner of newly-launched international innovation platform Global PropTech.
The platform aims to accelerate cooperation between companies in the field of innovation and technology, and to boost innovation in the construction and real estate industry. The initiative will operate across three formats, which include a monthly online conference, a management-level platform and a video streaming service.
'KPMG is committed to Global PropTech because our real estate & construction advisory practice recognises the enormous opportunities of proptech,' said Sander Grünewald, real estate expert at KPMG and global head of real estate consulting. 'We guide clients in digitising and innovating business operations.'
Grünewald added: 'As a founding partner of Global PropTech, KPMG uses its international network and this partnership to better support its real estate and construction clients in current challenge of digitisation. In addition, we offer proptech parties broad access to the real estate and construction industry.'
KPMG is entering the partnership at a global level. Other companies which have already signed up include Prologis, Disruptive Technologies, WeWork, Spaceti, and VTS.
'It is great to have one of the big four consultancy firms as our founding partner. Together with KPMG, Global PropTech will help the real estate and construction sector to keep renewing in terms of technology, open innovation and digitalisation,' concluded Wouter Truffino, founder and CEO of Global PropTech.