KGAL and Patrizia invest in control.IT platform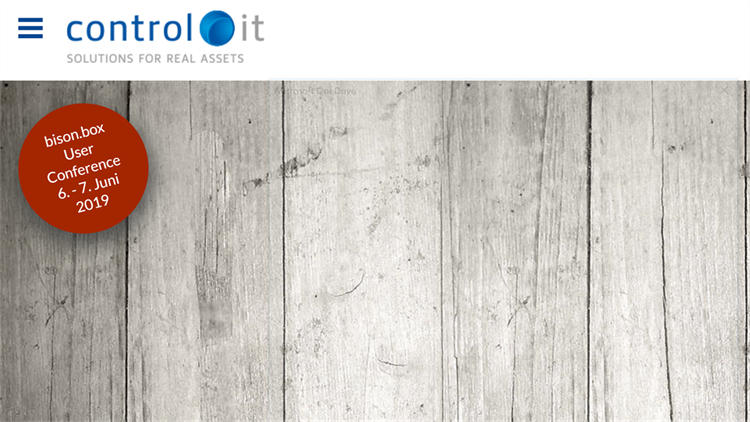 German investment and asset manager KGAL Group and Frankfurt-listed investor Patrizia have each acquired 10% of proptech platform control.IT, following a capital increase executed by the software firm.
Would you like to read more? Log in first(top right of the screen) or take a trial.