KGAL and Patrizia chip in millions to grow RE software developer
In PropTech
17:15, 08 May 2019
280 Views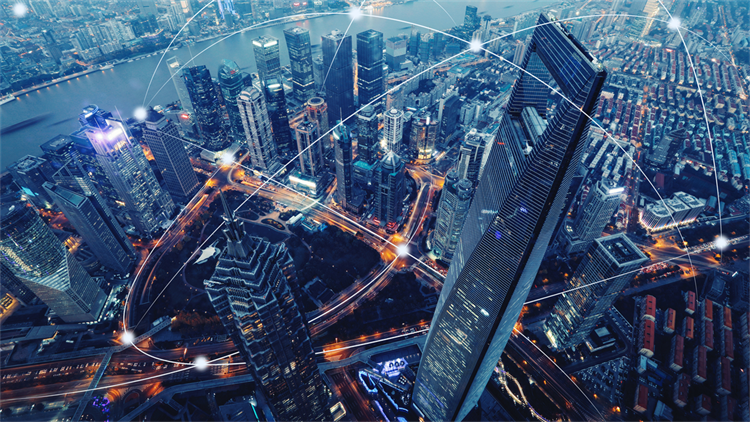 German investment and asset managers KGAL and Patrizia have each taken a 10% share in proptech firm control.IT, matching the holding of HIH Real Estate.
The Bremen-based company specialises in providing software for asset and portfolio management. HIH also increased its capital investment in order to maintain the share it has held since 2006.
Between them the three firms have invested a sum described as in the high single-digit millions.
Control.IT plans to spend the capital on expanding its operation to take in new asset classes, starting with the residential sector and energy infrastructure, as well as internationally into the UK.
'We are already well represented in the housing market, and the next step abroad would be the United Kingdom, despite Brexit,' said CEO Jan Körner.
The company was founded 23 years ago but operated without external funding until HIH became involved 13 years ago.
Klaus Weinert, founder and product development manager, said: 'control.IT is by far the largest company in the area of asset and portfolio management systems for real assets. Our customers are interested in us and our software growing with them. The fresh capital will enable our business to grow internationally and expand our software solutions in areas such as quantitative analysis and investment in the residential real estate and infrastructure asset classes.'
Manuel Käsbauer, head of innovation and technology at Patrizia, said: 'We want to promote standardisation in the real estate industry with this joint investment. This will support the quality and efficiency of our products and services, to the benefit of our customers.'
Thomas Schröer, CFO of KGAL, added: 'We want to push forward with the standardisation of real asset and portfolio management and realise higher-level economies of scale.'