J-Invest acquires NPL portfolio through BlinkS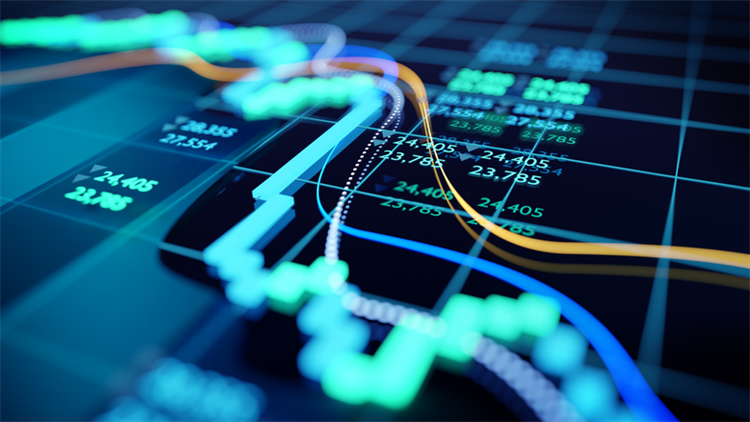 J-Invest, a company specialising in the investment and management of non-performing loans admitted to bankruptcy proceedings, has been awarded a portfolio of unsecured loans for a nominal value of €8.4 mln from a major Italian institutional investor.
The acquisition took place through BlinkS, the digital platform for the trading of non-performing exposures developed and managed by Prelios Innovation.

Jacopo Di Stefano, CEO of J-Invest said: 'Our goal remains to acquire by 2021 €500 mln-€1 bn of gross loans in line with our strategy of continuous growth.
'We are satisfied with the acquisition of this portfolio via BlinkS which underlines our excellent relationship with the Prelios Group, and the efficiency of their innovative digital platform which is today the number one marketplace for trading non-performing loans.'

Gabriella Breno, CEO of Prelios Innovation, said: 'We are very proud of the completion of this transaction via BlinkS. This is the first corporate unsecured portfolio trade on the platform, a sign of the ever-increasing diversification of our activities.
'The platform continues to grow, innovate and, above all, meet the demands of our customers and our BlinkS Partners: it is, in short, the only platform of its kind for this market segment and in particular for the Italian market.'