Immo Capital hires strategic advisor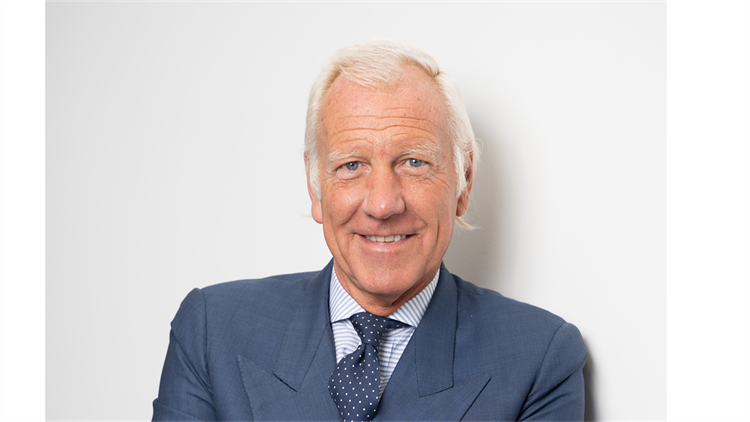 Immo Capital, the tech-enabled end-to-end platform for Single Family Residential (SFR) investment management, has hired Todd Ruppert as strategic advisor and investor.
Ruppert joins Immo Capital as the company leads in the unlocking of the $42 trl SFR market in Europe, with almost $2 bn in committed capital to deploy on behalf of some of the largest global investment managers.
Over the last four years, Immo Capital has built a powerful tech-led platform that utilises AI and machine learning technology to source, underwrite and structure SFR assets into large portfolios for investors, resulting in stabilised rental income, capital appreciation and best-in-class property management.
He is the founder and CEO of Ruppert International, a firm with diversified interests globally in various fields including education, financial services, disruptive technologies, publishing, and strategy consulting.
He has 40 years of experience in the financial services industry having retired from T. Rowe Price, a global asset management firm with $1.6 trl under management, where he was president and CEO of T. Rowe Price Global Investment Services and co-president of T. Rowe Price International, and Greenspring Associates, a $14 bn venture capital firm, where he was a venture partner.