IPSX announces two senior hires for leadership team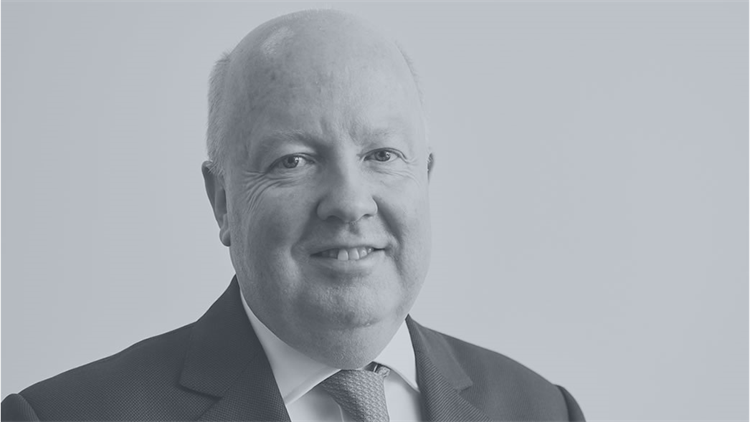 IPSX UK, the recognised investment exchange (RIE) for commercial property operated by IPSX Group, has appointed Dan Phillips and Mike Coker to its leadership team, as head of market regulation and chief financial officer respectively.
Phillips will be responsible for leading the strategy and governance of the market regulation function, developing market rules and operational procedures for the exchange, as well as supporting the business through its engagement with regulators, investors and other industry bodies.
Joining from Bloomberg, where he worked as chief compliance officer for their London-based news businesses, Phillips will report to chief executive Alan Ramsay. He brings over 20 years of financial sector experience and has held roles in London Derivatives Exchange, Chi-X Europe, Markit and Deutsche Bank.

Coker will be responsible for overseeing the financial performance of IPSX UK, also reporting to Ramsay. He has over 20 years of financial management experience in predominantly FCA regulated businesses, having previously held roles with Octopus Group, Baring Asset Management and UBS Investment Bank.
According to IPSX Group, IPSX UK offers the world's first regulated securities exchange dedicated to commercial real estate.

Ramsay said: 'The IPSX Group approach requires a deep understanding of regulated market infrastructure, real estate investment, wealth management and data. In Dan and Mike we have two high calibre individuals, who bring extensive expertise and experience to the organisation and who are very well placed to support our operational growth.'