Hometel brand unveils room2 lite to woo extended stay guests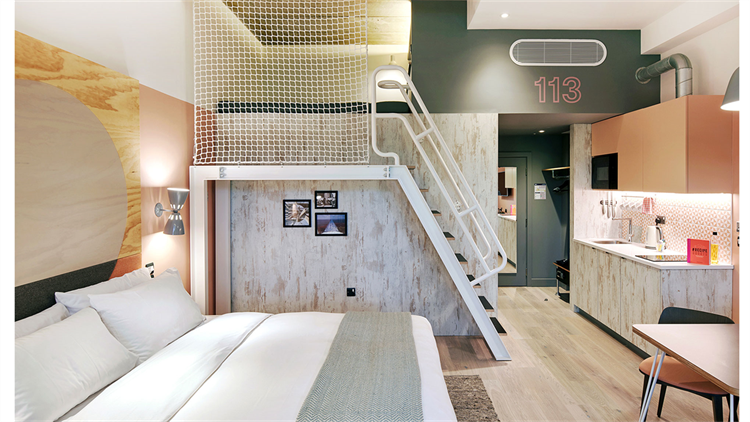 London-based property and development company Lamington Group creator of UK 'hometel' brand room2, has unveiled plans for room2 lite, a new budget product to attract longer-term guests.
Would you like to read more? Log in first(top right of the screen) or take a trial.