Habyt doubles down on Italy by acquiring Milan-based Roomie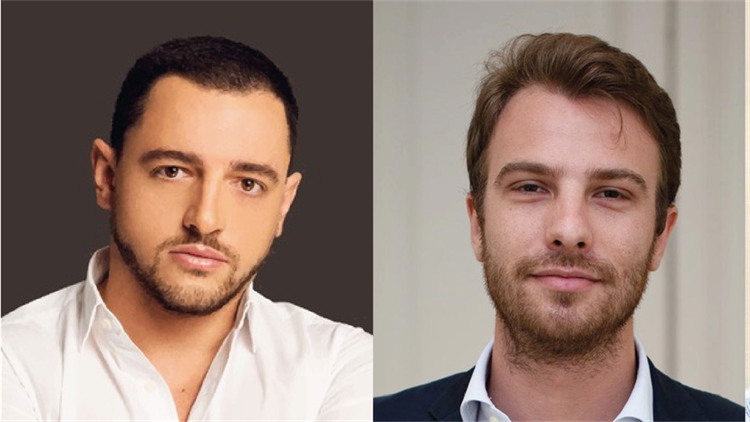 European co-living firm Habyt announced on Monday that it has agreed to acquire the entire share capital of the Milanese start-up Roomie for an undisclosed amount.
With the deal, Habyt will add over 800 units to its portfolio, with plans to double the portfolio size in Italy by the end of the year.
It is the latest M&A deal carried out by Habyt, which most recently bought Homefully, lifting the portfolio to over 6,000 housing units located in 15 cities, including Berlin, Madrid, Lisbon and six countries.
With the acquisition, Habyt plans to increase its presence in a number of cities including Turin, Bologna, Padua and Florence.
'The agreement with Roomie was immediate: the innovative management and user experience they built for their customers is exactly complementary to ours,' commented Luca Bovone, CEO and founder of Habyt.
Roomie's management will be retained to continue to lead the platform.
'The meeting with Habyt makes us proud: it is like seeing our creature quintuple the resources available and the know-how,' commented the two founding partners of Roomie, Filippo Ronfa and Alessandro Urbani, who in Habyt Italia will respectively cover the roles of General mnager and head of Expansion.
Founded in 2017 in Berlin by Luca Bovone (formerly Dropbox), Habyt develops and markets innovative all-inclusive housing solutions for co-living and student housing, in an end-to-end digital experience.To date, Habyt operates in 5 countries: Germany, Holland, Spain, Italy and Portugal.