Goldman Sachs invests €87m in UK modular housing firm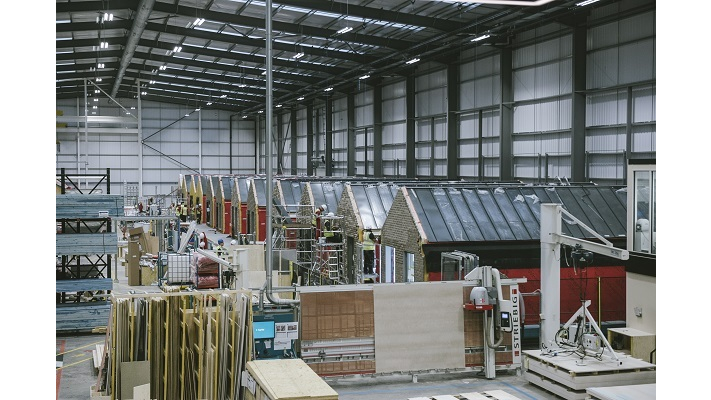 US investment bank Goldman Sachs has invested £75 mln (€87 mln) into UK modular housing specialist, TopHat.
The Midlands-based firm, which was founded in 2016, started production last year on flat-pack properties for the Kitchener Barracks scheme in Kent, which will comprise 300 homes.
According to both firms, the funds will be used to expand and scale up the business.
'We are incredibly excited to have Goldman Sachs as an investor,' said Jordan Rosenhaus, chief executive of TopHat. 'This transaction is a sign of the tremendous progress TopHat has made since it was established and the significant market opportunity in the housing and digital construction sectors in the UK.'
Tavis Cannell, managing director at Goldman Sachs, added: 'TopHat's technology-driven approach has the potential to make a significant impact on the UK's housing shortage.'
According to TopHat, the injection marks Goldman Sachs largest even investment into the modular housing sector.